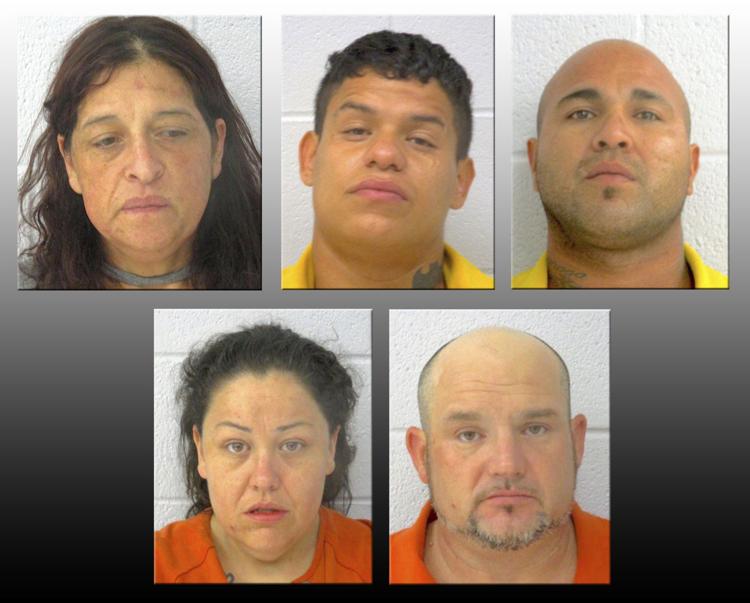 As featured on
Enid Police Department has arrested half a dozen people in connection to a home invasion last week that left a 41-year-old Enid woman dead.
The services celebrating and honoring the life of Richard "Rick" G. Ford, 64, of Enid, will be held privately. Services and complete cremation care are under the direction of Brown-Cummings Funeral Home. Condolences online at www.Brown-Cummings.com.
NORTH PLATTE [mdash] Visitation at Wilson Funeral Home, Pond Creek, Friday, Oct. 18, 2019, from 5 p.m. to 7 p.m. Funeral service will be at First Baptist Church, Pond Creek, 2 p.m. Saturday, Oct. 19, 2019.
BISON [mdash] The funeral services for Vincent E. Markes, of Bison, OK are pending with Henninger-Hinson Funeral Home. Condolences may be made online at www.enidwecare.com.