Young Longhorns still learning
Billy Hefton / Enid News & Eagle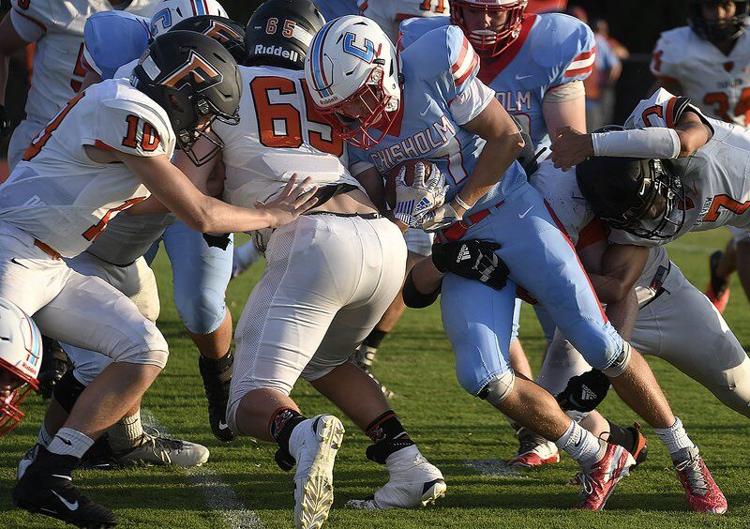 As featured on
Chisholm wraps up the non-district portion of its schedule with a second-straight game again…
FAIRVIEW - Funeral Services for Wayne Anthony Hubble, 65, will be 1:30 p.m., Monday, Nov. 2, 2020, at the Fairview First United Methodist Church. Burial will follow in the Fairview Cemetery. Arrangements by Fairview Funeral Home Inc..
OKEENE - Funeral services will be held Monday, Nov. 2 at 10 a.m. at Harvest Church in Okeene, Okla., with Wilkinson Mortuary in charge of arrangements. Burial to follow at Roselawn Cem.
ENID - The memorial service for Jean Long, 92-year-old Enid resident is currently pending with Henninger-Hinson Funeral Home.