Ruthenberg: Remember when sports made us feel good?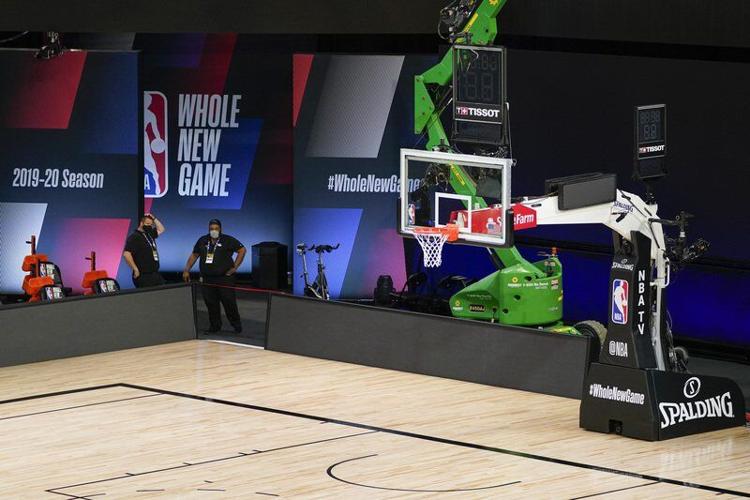 Tags
As featured on
I feel like I owe you an apology. No, make that sports owes us all an apology.
March 9, 1930 - August 2, 2020 Mary Caroline Lehman McLean, Ph.D. Dr. Mary Caroline Lehman McLean, age 90, passed away Sunday, August 2, 2020, in Rio Rancho, NM. She was born March 9, 1930, in Naperville, IL, to Joyce and Gertrude Lehman. A lifelong student of language and narrative, Mary ea…
POND CREEK - Visitation for Marie will be 5:30-7:00 p.m. Monday, August 10, 2020, at Wilson Funeral Home, Pond Creek, OK. Funeral service will be 11:00 a.m. Tuesday, August 11, 2020 at First Baptist Church, Pond Creek.
ROUND ROCK - H.B. Dalton, age 91, of Round Rock, TX, formerly of Enid, passed away August 6, 2020, in Round Rock. Service are pending with Ladusau-Evans Funeral Home.
June 10, 1950 - August 5, 2020 Graveside service for Ronald Dean Melvin, 70, of Enid, will be Monday, August 10, 2020, at 10:00 am in Square Cedar Cemetery, near Cleo Springs with Brian Meyer officiating. Arrangements are by Anderson-Burris Funeral Home and Crematory. Visitation with the fam…