In addition to a legal claim, the attorney for a former investigator for Oklahoma County District Attorney David Prater has sent a series of letters alleging Prater misused the state's multi-county grand jury process to get donor and payroll records of a criminal justice reform group.
In the letters, which were sent to Prater, Attorney General Mike Hunter, Oklahoma County commissioners and others, the attorney for fired investigator William Muller raised the possibility of other district attorneys discussing investigations of former House Speaker Kris Steele and his group, Oklahomans for Criminal Justice Reform. Muller said there was no criminal wrongdoing alleged against Steele or the group, and Prater's investigation stemmed from a personal dislike of Steele and criminal justice reform efforts.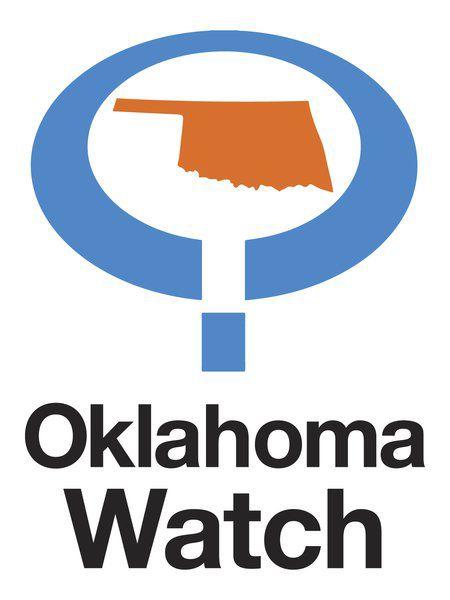 Muller, a former U.S. Secret Service agent, filed a claim of intent to sue last month with state and county authorities alleging a hostile work environment, wrongful termination and retaliation by Prater. He is seeking at least $125,000 in compensation, as well as punitive damages. The state and Oklahoma County have 90 days to respond. The matter could be settled before any lawsuit is filed.  Prater has denied any wrongdoing.
In his claim, Muller said Prater fired him in January after he refused to continue an investigation into Steele and Oklahomans for Criminal Justice Reform. Muller said Prater also interfered with his future job prospects by emailing a list for Oklahoma police chiefs saying Muller had been fired.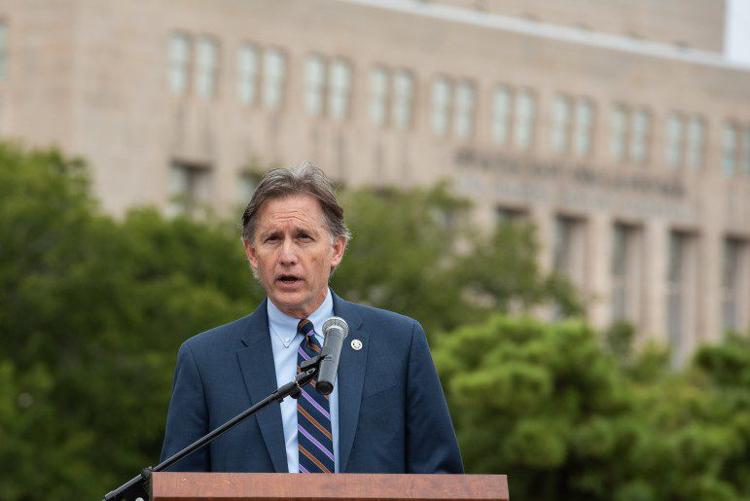 Muller's allegations raise questions on how district attorneys use the multi-county grand jury to start or escalate investigations into criminal wrongdoing. Muller's attorney, Robert D. Gifford, said it appears district attorneys have wide latitude to request subpoenas from the multi-county grand jury and there is little oversight. The secret nature of grand jury proceedings also tend to work in prosecutors' favor because few people are allowed to divulge anything that goes before a grand jury.