Woman charged in crash that injured her mother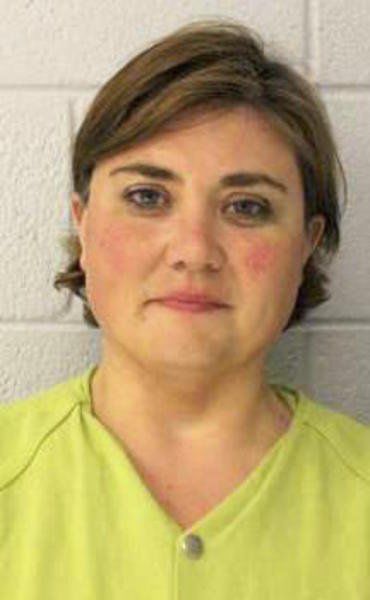 As featured on
The woman admitted to being the driver, according to the police affidavit filed in the case. She told police after the accident her mother told her to run and go home. She said she had three beers prior to the crash.
ENID - Services for Velden A. Butterfield, 87, Enid, are 2:00 p.m. Tuesday, September 17, 2019, at Central Assembly of God. Burial in Memorial Park Cemetery. Visitation 6:30-7:30 p.m. Monday at Anderson-Burris Funeral Home. www.andersonburris.com
EDMOND - Joe Neil Goddard, age 74, of Edmond, formerly of Enid, passed away Friday, September 13, 2019, in Oklahoma City. Services are pending with Ladusau-Evans Funeral Home.
CLEVELAND [mdash] The services celebrating and honoring the life of William Morris,72, of Cleveland, OK. are pending. Condolences to the family may be made online at WWW.EnidCremation.com
ENID [mdash] The services celebrating and honoring the life of Harold Eugene Hunt, 76, of Enid are pending. Condolences to the family may be made online at WWW.EnidCremation.com