Public art adds to city, supporters say
Billy Hefton | Enid News & Eagle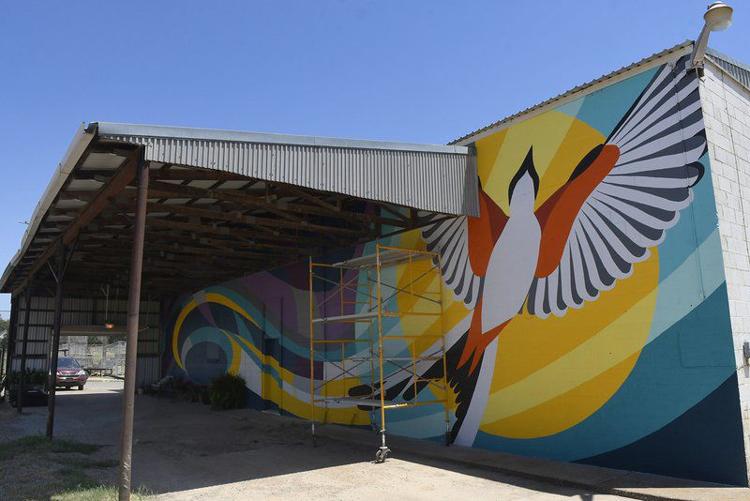 As featured on
"Under Her Wing" has made Enid artist Romy Owens into a practiced fundraiser, and despite the negativity she encounters as the face of, and the mind behind, an often-scrutinized public work, she feels supported.
"With several new businesses under construction, downtown Enid is about to 'level up' again, and I hope even more people, organizations and businesses join forces with Main Street Enid to make things happen." — current director Kelly Tompkins 
WAUKOMIS -- Funeral services Tuesday, November 19, 2019, at 2:00 pm in the Stittsworth Memory Chapel. Burial following in Enid Cemetery under the kind guidance of the Amy Stittsworth Funeral Service. Remembrances may be shared at www.stittsworthfuneralservices.com.
Orin David Kirkendall was born June 2, 1936, in Alfalfa County to Zoa Edith Martin Kirkendall and Lindley Hill Kirkendall, and passed from this life on November 15, 2019. David had many jobs throughout his younger years, from carpentry work to welding, until he moved to Nebraska where he wor…