Niles, 3 others charged with first-degree manslaughter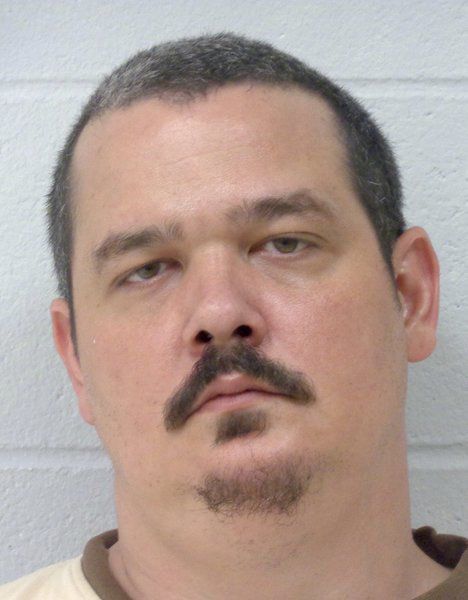 As featured on
ENID, Okla. — Sheriff Jerry Niles and three others were charged Wednesday with felony first-…
Four people charged in the death of an inmate at Garfield County Detention Facility in 2016 …
ENID [mdash] Celebration of life service for Freddie Tipton, 81, will be 2 p.m. Wednesday at Anderson-Burris Funeral Home Chapel. Burial will follow in Enid Cemetery. Freddie passed away on Friday, July 19, 2019. www.andersonburris.com.
CARMEN [mdash] Services will be 10 am Tuesday, July 23, 2019, at Carmen United Methodist Church. Burial will be in the Carmen City Cemetery under direction of Wentworth Mortuary LLC, Carmen. See full obituary at www.marshallfuneralhomes.com.
ENID - Service 11 a.m. Thursday, July 25, 2019, Emmanuel Baptist Church. In lieu of flowers, Forgotten Ministries is selected for memorial donations. Arrangements under the kind guidance of Amy Stittsworth Funeral Service. Remembrances at www.stittsworthfuneralservices.com.
The Funeral Services for Queida Jo White, 93, of Enid will be 2:00 P.M. Saturday July 20, 2019, in the First Baptist Church of Okeene. Burial will follow in the Roselawn Cemetery. Condolences online at WWW.Brown-Cummings.com