Enid man charged with exposing himself at OnCue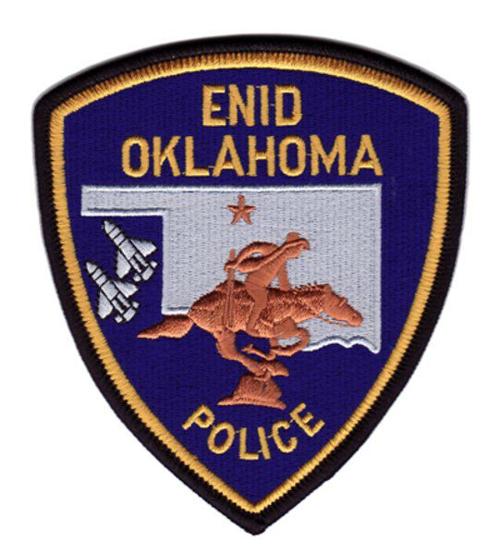 As featured on
The officer told the man it was obvious what happened based on the video footage, and the man replied, "Ah well if you got it on video it is what it is." He said the incident was not intentional, but he will do what he has to do to clear it up from here forward.
ENID [mdash] Celebration of Life Service for Marion Batterman, 94, will be Wednesday, August 21, 2019 at 1:30pm in Central Christian Church. Burial follows in Memorial Park Cemetery under direction of Anderson-Burris Funeral Home. www.andersonburris.com.
POND CREEK - Visitation for Roy Schuermann will be 5:30-730 p.m. Monday, August 19, 2019, at Wilson Funeral Home, Pond Creek. Funeral service will be 1:30 p.m. Tuesday, August 20, at United Methodist Church, Pond Creek.
Services for Piem Tolwi, 64, will be held 1:00 p.m. Thursday August 22, 2019, in the Marshallese United Church. Burial will be 1:00 p.m. Saturday, August 24, 2019, at Enid Cemetery. Condolences may be made online at WWW.Brown-Cummings.com.