El Reno woman dies in accident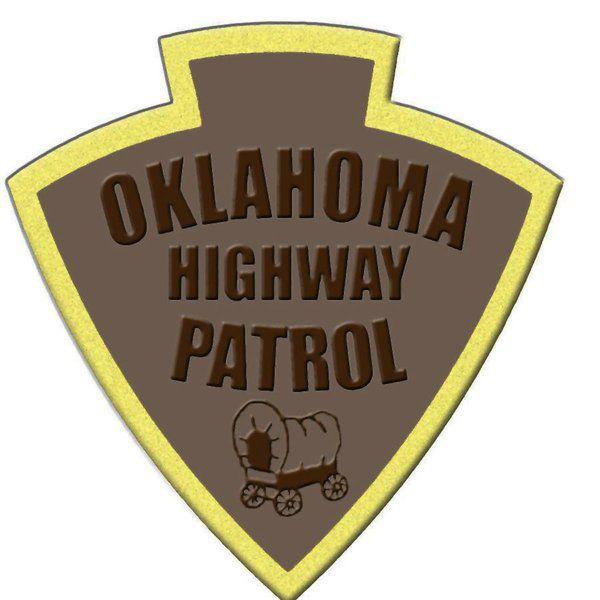 As featured on
The accident happened at 12:12 p.m. at the junction of U.S. 270 and Oklahoma 58, about 9 miles west of Watonga, according to the Oklahoma Highway Patrol.
ENID - Private family service for Phil E. Foss, 71, will be 10 a.m. today at Ladusau-Evans Chapel. Burial will be at Memorial Park Cemetery. You will be able to watch the service online at www.ladusauevans.com.
ENID - Graveside services are 2 p.m. Monday, April 6, 2020, Antioch Cemetery, Harris, under the guidance of Amy Stittsworth Funeral Service. Homegoing Celebration of Life will be held at a later date in Enid. www.stittsworthfuneralservices.com.