Commissioners discuss Greer Center future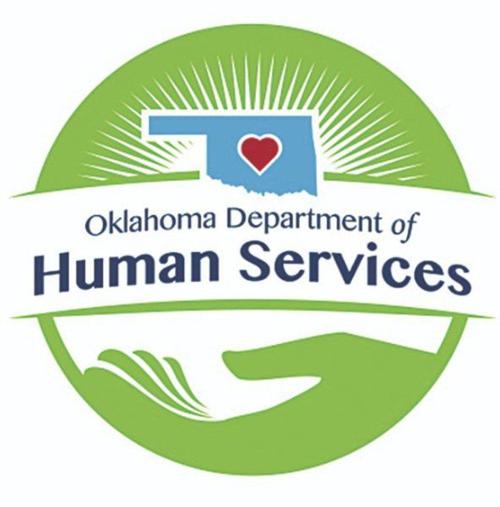 As featured on
"They're (DHS) going to refurbish the facility." said Curt Roggow, former legislator and city of Enid political liaison. He added it's just a question of when DHS decides to pull the trigger.
Orin David Kirkendall was born June 2, 1936, in Alfalfa County to Zoa Edith Martin Kirkendall and Lindley Hill Kirkendall, and passed from this life on November 15, 2019. David had many jobs throughout his younger years, from carpentry work to welding, until he moved to Nebraska where he wor…
Born Aug. 11, 1940, in Philadelphia, Pa. Married to Max Neville on Sept. 10, 1998. She had three children, eight grandchildren and seven great-grandchildren. Service is 11 a.m. Nov. 19, 2019, at Calvary Baptist Church, 831 E. Broadway.