Commissioners discuss Greer Center future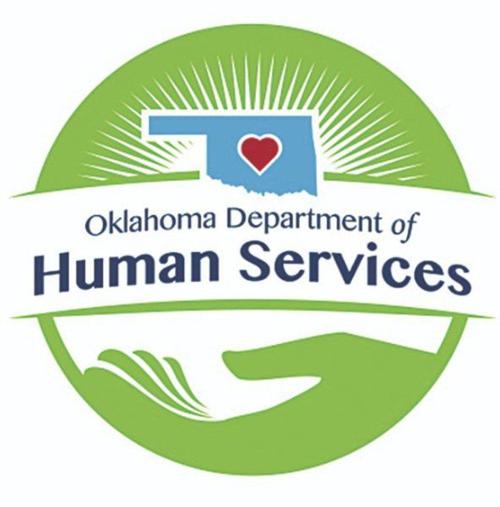 As featured on
"They're (DHS) going to refurbish the facility." said Curt Roggow, former legislator and city of Enid political liaison. He added it's just a question of when DHS decides to pull the trigger.
November 9, 1953 - June 9, 2019 A service to honor and celebrate the life of Lida Rebecca Moss, 65, of Tulsa, will be 10 a.m. Saturday, July 20, 2019, at the Billings Christian Church, Billings Oklahoma.
December 2, 1925 - July 16, 2019 The Funeral Services celebrating and honoring the life of Queida Jo White, 93, of Enid will be held at 2:00 P.M. Saturday July 20, 2019, in the First Baptist Church of Okeene with Pastor Gaylon Cox officiating. Burial will follow in the Roselawn Cemetery in O…
ENID -- Service will be 11:00 am Monday, July 22, 2019 at Oakwood Christian Church, pastors Alan Seibel and Steve McClaren will officiate. Under the kind guidance of Amy Stittsworth Funeral Service. Remembrances shared online at www.stittsworthfuneralservices.com.