On the same day Gov. Kevin Stitt announced a statewide day of prayer for Oklahomans affected by the COVID-19 outbreak, he also amended his "essential businesses" order, drastically increasing the number of businesses that can stay open during the pandemic.
The amended order greatly increased the number of essential businesses that can stay open during the coronavirus pandemic.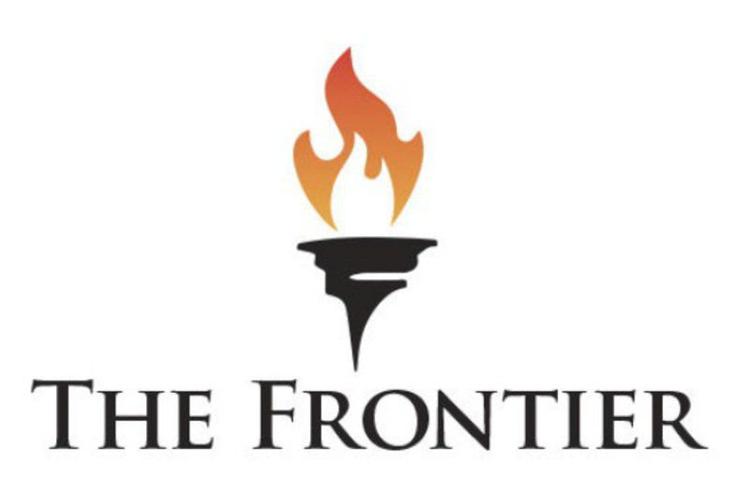 Stitt's initial business order called for a number of health care and law enforcement, public safety and first responders to stay at work throughout, as well as "other community-based government operations and essential functions." Those included things like "faith-based services" that stream services, and childcare workers.
On Wednesday afternoon, Stitt issued an amended executive memorandum that added more than 100 essential businesses in groups like "food and agriculture," "energy," "water and wastewater," "transportation and logistics," "public works," "communications and information technology," "critical manufacturing," "financial services," "chemical," "commercial and professional services" and "defense industrial base."
On Tuesday Stitt issued a "safer at home" order for counties in the state with at least one coronavirus case. The order calls for counties to be added to the order as cases appear in their boundaries. On Tuesday that meant 19 counties fell under the governor's guidance. That number rose to 27 on Wednesday morning.
Stitt's six-page order appears to be aimed at clearing up confusion caused by Tuesday's somewhat vague order. Many Oklahomans questioned which jobs and employees were considered to be essential. Some examples of businesses now listed as essential include "beverage and tobacco product manufacturing," "tag agencies," "construction workers," and even "public and private golf courses."
The full order, containing a description of all essential business, is linked below: