"We want to meet their dreams," EPS, Integris partnership readies disabled students for workforce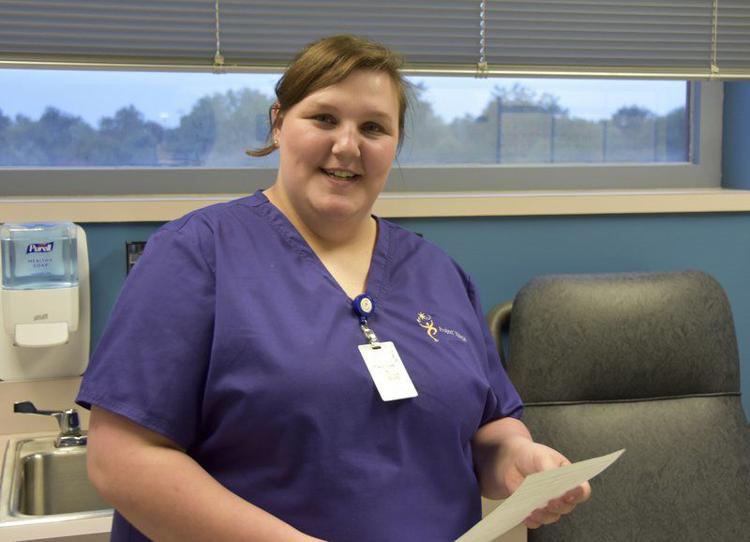 Born Aug. 11, 1940, in Philadelphia, Pa. Married to Max Neville on Sept. 10, 1998. She had three children, eight grandchildren and seven great-grandchildren. Service is 11 a.m. Nov. 19, 2019, at Calvary Baptist Church, 831 E. Broadway.
The Home Going honoring Amon P. Lawson Jr., 73, of Enid, will be held at 11 a.m. Monday, Nov. 18, 2019, in the First Missionary Baptist Church. Burial in the Enid Cemetery. Condolences online at www.Brown-Cummings.com.
ENID [mdash] Funeral services for Judith A. Guldeman, 72, of Enid, are currently pending with Anderson-Burris Funeral Home & Crematory.
HENNESSEY [mdash] The funeral for Pearl L. Hill, 82, will be at 10 a.m. Saturday, Nov. 16, 2019, at First Christian Church. Family visitation will be 5-7 p.m. Friday at Cordry-Gritz Funeral Home.