Artist returns to Enid to exhibit 51 paintings at NOC Enid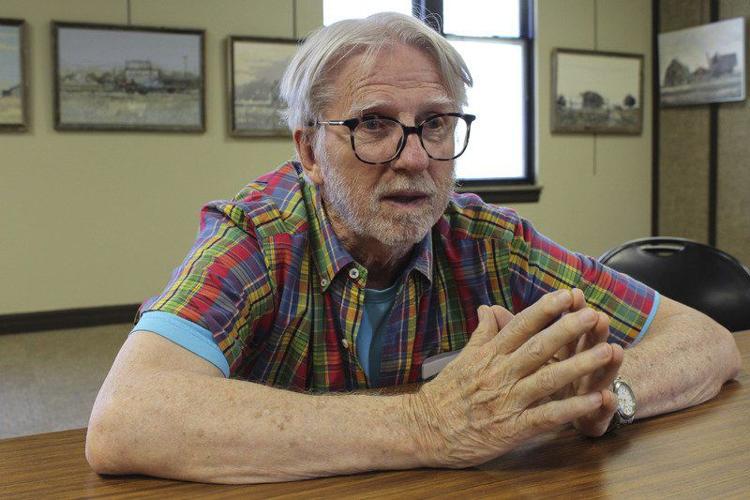 As featured on
Enid native Jim Bray's art will decorate the Marshall Building on the Northern Oklahoma Coll…
Kirk Jay Hungerford was born in Enid, Okla., on April 26, 1959, to parents Ken and Marilyn Hungerford of Helena, Okla. Kirk became the youngest of five boys, which included his older brothers, Kim, Kip, Craig and Chris. Kirk was later blessed with two younger sisters, Candace and Colette. Ki…
HENNESSEY - Funeral service for Mandy Smith, 34, will be at 10 a.m. Wednesday June 3, 2020, at 132 Bible Church. Burial will follow at Hennessey Cemetery under the direction of Cordry-Gritz Funeral Home.
ENID - Marilyn Gaylynn McAtee, age 57, of Enid, passed away Thursday, May 28, 2020. A memorial service will be planned for a future date. Condolences for the family may be left at www.ladusauevans.com.
OKEENE - The memorial service for Casey Bierig is today at 2 p.m. in the Henninger-Hinson Funeral Home Chapel.