ENID, Okla. — Enid Police Department has released the names of two drivers involved in a fatality collision Friday morning. 
Matthew Mayer, 23, of Enid, was pronounced dead at St. Mary's Regional Medical Center shortly after the 11:17 a.m. collision at Willow and Cleveland.
EPD Sgt. Mike Evans said Mayer was driving a 2000 Suzuki motorcycle east in the inside lane of Willow. At the same time, Samuel Cotter, 83, was turning left in a 2000 Jeep Cherokee from the westbound turn lane of Willow to head south on Cleveland.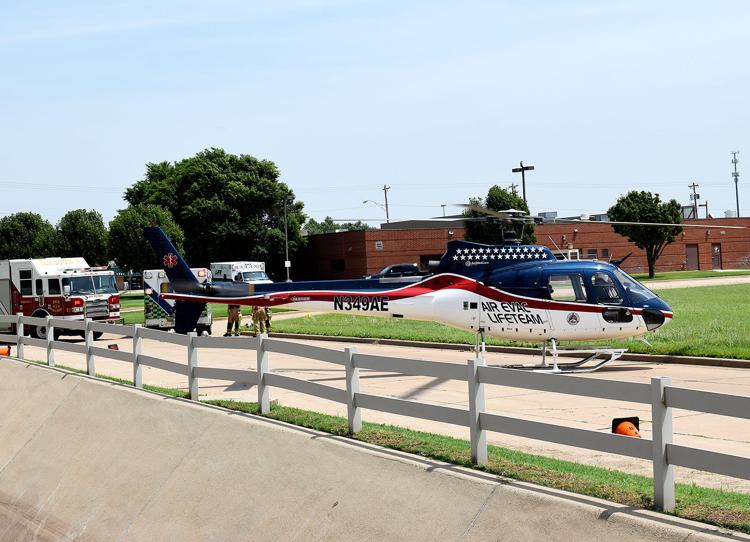 Evans said Cotter told police he had a green light but not a protected green left arrow.
As Cotter turned left into the intersection the Jeep and the motorcycle collided, Evans said. 
Cotter did not sustain any injuries in the collision.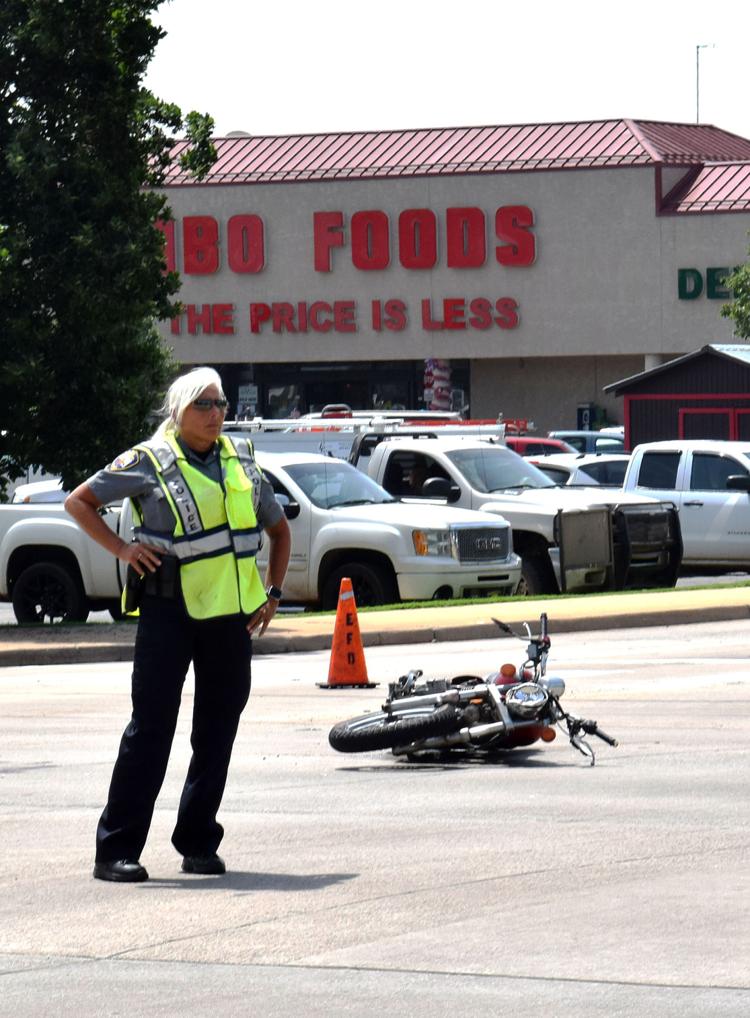 A helicopter was dispatched, and a landing area was established at Willow Run Street, east of the accident scene near Autry Technology Center, shortly before noon, but emergency officials left with Mayer for St. Mary's in an ambulance.
Evans said the collision remains under investigation, and an official cause of the wreck or any citations have yet to be determined.