OKLAHOMA CITY — Northern Oklahoma College's president says a proposed state bill adding more strings to scholars in Oklahoma's higher education scholarship program would have a "chilling effect" on the state's future work force.
Cheryl Evans, who oversees NOC's three campuses in Alva, Stillwater and Enid, said she's concerned Senate Bill 639 would see fewer parents wanting their students to enroll in the Oklahoma's Promise program and pursue an already-expensive higher education.
This reluctance, Evans said, could have negative long-term impact on the state's work force.
"I would argue that most (higher ed students) do have skin in the game," but have other obligations, she told state Rep. Denise Crosswhite Hader during Enid's Day at the Capitol forum Tuesday. "It's a whole different world now for students. Because you can't control your life circumstances."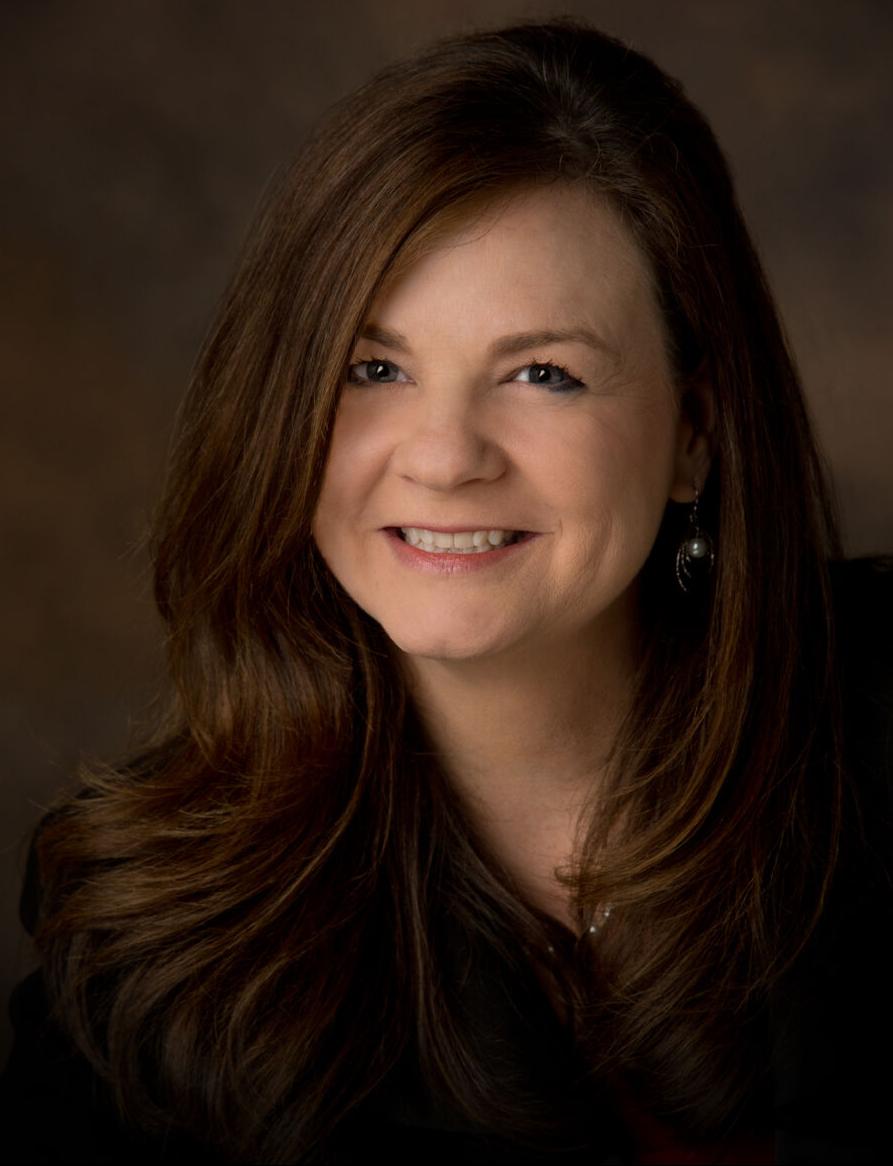 Created in 1992, the Oklahoma Higher Learning Access Program, or Oklahoma's Promise, pays a student's full tuition (not fees) at an Oklahoma public, two- or four-year university, or a portion of tuition at an accredited private university or public technology school.
But SB 639, authored by Sen. Adam Pugh, R-Edmond, would amend the program and require OKPromise students to pay back any leftover funds if they don't graduate within six years of starting college. The change would go into effect in the 2021-22 school year.
Payments determined by a higher ed institution or vocational school would return to the state's OKPromise trust fund balance to award future students.
A student would be able to take classes beyond the six years only in "hardship circumstances" as determined by the Oklahoma Board of Regents for Higher Education, which administers the program.
Pugh, the state Senate Education Committee chairman, said he hopes his bill changes the program's degree completion rates that are the fourth-lowest in the country.
The bill passed the Senate on March 11 by a vote of 36-9 and now awaits a hearing in the House's Higher Education and Career Tech Committee.
Crosswhite Hader, R-Piedmont, and area colleague Rep. Chad Caldwell, R-Enid, both seemed hesitant to oppose the bill at the annual forum with Enid leaders in Oklahoma City.
Crosswhite Hader said the bill would be a further motivator for OKPromise students to complete their degrees, while Caldwell said he'd propose to "maybe tweak (the bill) a little bit," but didn't go into further detail.
"Hopefully maybe we can soften that stick a little bit," Caldwell said, "that we can find other ways to still encourage people to take advantage of a good program, but to pursue their degree so that we aren't spending millions of dollars on degrees that aren't being completed."
Sen. Roland Pederson, R-Burlington, voted for the bill.
"I think at some point in time, you gotta take responsibility for what you do … and I think that if you start a process, you'd be silly to not finish it," Pederson later said Tuesday.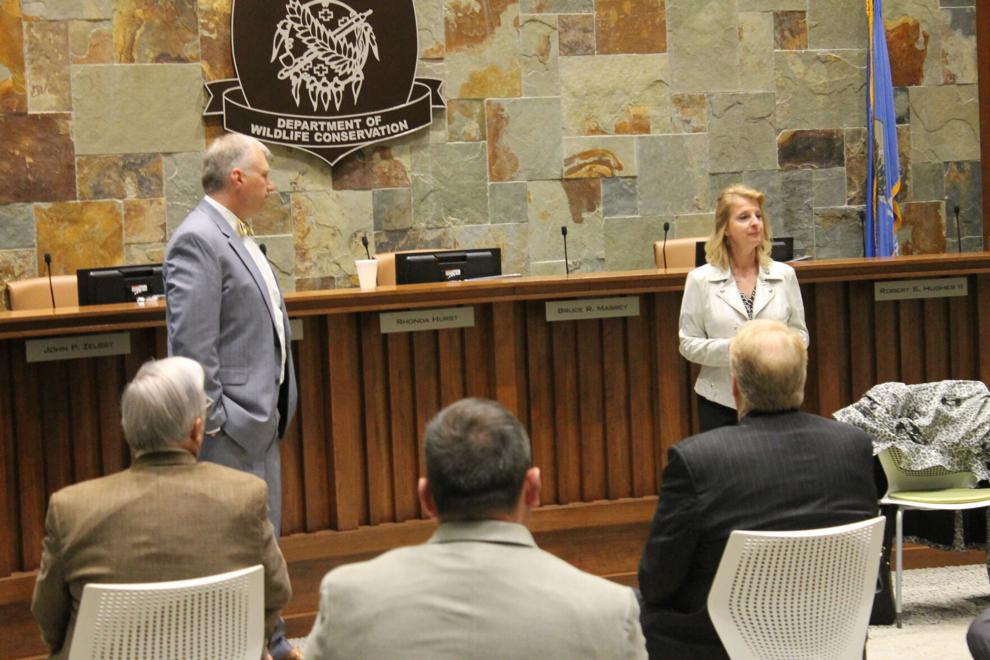 According to the program, 53% of OKPromise students in 2019-20 completed their degrees, compared with 43% of non-program Oklahoma students over the same 10-year period.
In that year, 15,347 Oklahoma students received the scholarship for a total annual amount of $66.7 million.
Students qualify for the scholarship program if they are Oklahoma residents from families that report a federal gross income that doesn't exceed $55,000 a year, among other requirements, and enroll in the program either in eighth, ninth or 10th grade.
To receive tuition coverage upon graduation, students have to complete 17 units of high school coursework and maintain at least a 2.5 GPA for both these courses and all courses in grades 9-12. If they are in home school, they must receive at least a 22 score on their ACT.
An OKPromise student currently has three years from the time of graduation to enroll in post-secondary courses and may receive awards for no more than five years after enrollment.
Enid High School senior-grade counselor Kim Collins helps students apply for other scholarships by their final year in school, one requirement of the OKPromise program. Enid High School freshman-grade counselor Michaela Goulart is who primarily helps ninth- and 10th-graders sign up for the program.
With the bill potentially changing the OKPromise program, Collins said she'd be concerned counseling students already nervous about loans that they need to be more serious about college because they'd have to pay it back.
"If you're coming from a family that hasn't tended to go to college, you're already going into a setting like that wondering if you measure up," she said, "then being told the stakes are even higher, it starts to feel like you're gambling."
The high school was unable to have a sign-up night this year because of the COVID-19 pandemic, Collins said, but she hoped one would happen next year.
Students already using money from the program, like EHS graduate Anthony Carranza, would not be required to pay back their money if they don't graduate in six years.
But Carranza said the bill could turn away the only students eligible for the program, about to start college in the fall — high schoolers from a low economic class who'd be unable to afford paying without the state's help in the first place.
"It's kind of misleading when it's like, 'Oklahoma's Promise.' It's like the state's supposed to have your back, but if something happens, 'Oops, there's this money,'" said Carranza, a freshman at the private Oklahoma Christian University. "I don't know. It's a tough cookie."