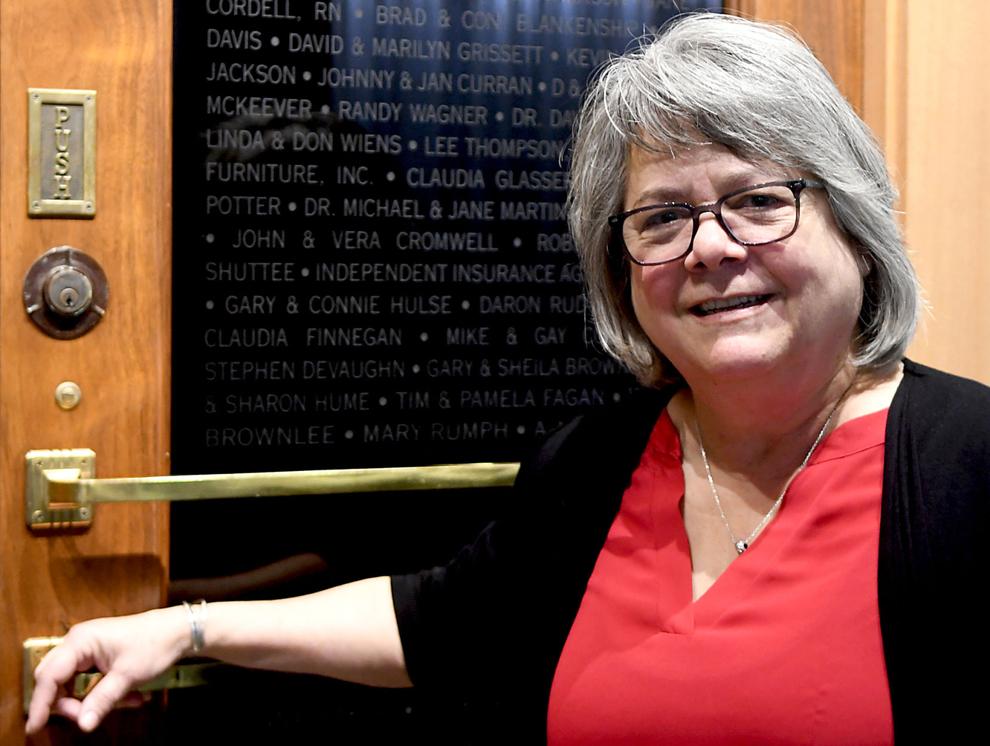 ENID, Okla. — A long-running, publicly funded nonprofit hopes to parlay a new report about improving mental health in Oklahoma to address specific needs in the Enid community.
The Enid Metropolitan Human Services Commission, re-established as the Human Services Alliance several years ago, intends to use recommendations from the Oklahoma Academy's latest annual issue findings report on mental health.
The report, compiled from 30 recommendations from several town halls held last fall, found that adverse childhood experiences (ACEs) are linked to chronic health problems, mental illness and substance abuse issues in adulthood.
The Norman-based nonpartisan think tank published its findings report in February, with the top priority being strengthening economic supports for families such as access to welfare and food stamps benefits.
On a local level, communities can also ensure strong starts for their children to prevent childhood adversities, said Cheri Ezzell, executive director of CDSA in Enid.
"We're trying to piggyback off the back of (the report) instead of trying to start from ground zero," said Ezzell, who leads the Human Services Alliance's mental health subcommittee.
Oklahoma Academy's five town hall forums held for three days in November 2021 also emphasized training school administrators on trauma and supporting crisis response.
The alliance's chairman, Dan Schiedel, said the alliance is reviewing the report to figure out what local resources are available such as a crisis or urgent recover center.
Schiedel said Enid's recent hope navigator training with community members has been ongoing to combat mental health. Enid Public Schools staff also have been implementing the Hope Rising initiative in classrooms for the last several years in order to address childhood mental health struggles.
"We know that (mental health's) an issue in our community, so we are working with people on that board to figure out how we can make a difference in this area," Schiedel said. "We don't really have the center we could utilize for those with mental health issues, especially incrisis response."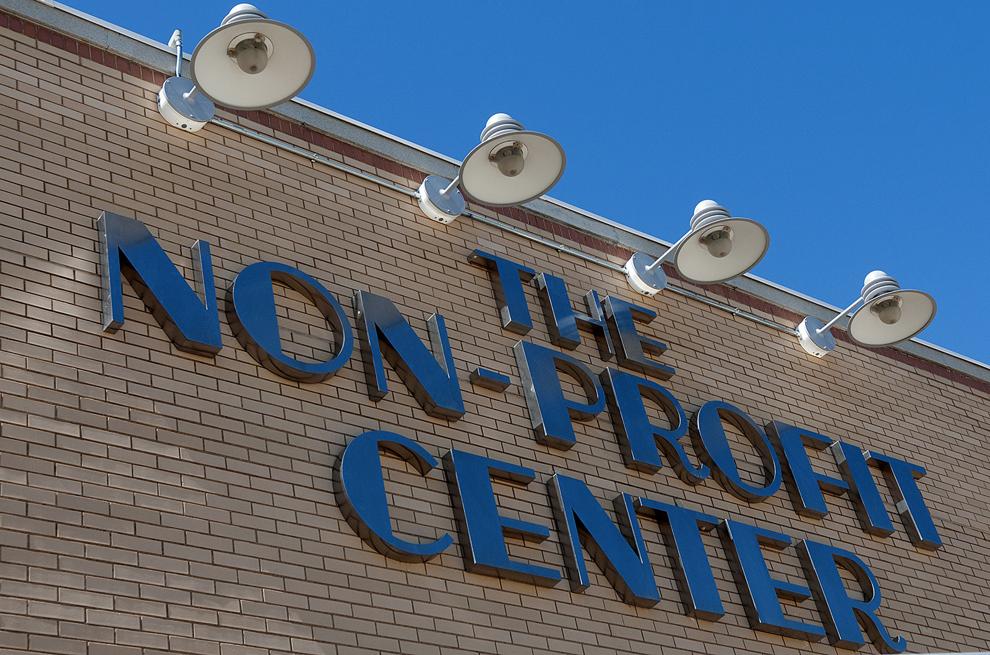 A diverse think tank
The Human Services Alliance, a 501(c)3 nonprofit, was formed more than 30 years ago by the city of Enid and the United Way of Enid and Northwest Oklahoma to have a structure for people to regularly talk about community needs and identify solutions, Ezzell said.
CDSA is contracted to provide the alliance's financial and administrative needs such as research, agenda preparation and budget analysis, and Ezzell serves as the staff contact.
"They are kind of a think tank organization," she said. "I've seen some really great things come out of it over the years."
CDSA's infant mortality program began from discussions among the alliance's board about Garfield County's high rate, Ezzell said.
"And we were appalled by that," she said.
Now, through the county Health Department and CDSA, every family gets information about practices for their infant's safe sleep — the absence of which is one leading cause of sudden infant death syndrome in the United States.
A working board meets once a month at CDSA's Non-Profit Center in downtown Enid, with members from the city of Enid, the public school and CareerTech systems, hospitals and health care organizations and the business sector, such as Oklahoma Natural Gas and OG&E.
"They're closer to the things happening because mental health affects their employees," Schiedel, who also heads United Way, said about the latter representatives. "It's really a great group that is represented by different sectors that bring different perspectives together."
Ezzell said "much of the work" takes place on the alliance's five subcommittees — early childhood, mental health, health planning, education and governance — made up of local experts in their fields.
Enid's recent Superhero Saturday event was held in partnership with the alliance's early childhood subcommittee and the Northwest Oklahoma Early Childhood Coalition.
A community dental day, which has now been held twice, came about from a conversation between Schiedel and HSA board member Janet Cordell, who runs the Enid Community Clinic.
"It's helpful to have, frankly, a lot of people who control budgets, so when something comes up, we can work together to try to find solutions," she said.