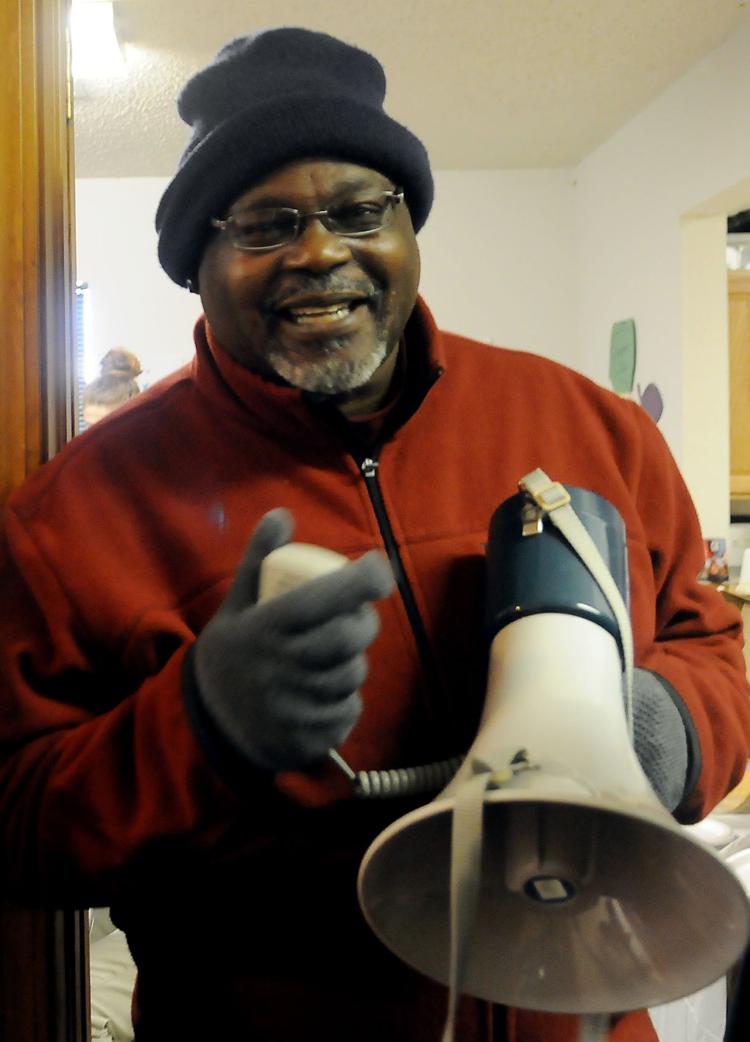 ENID, Okla. — Before The Rev. Norris Williams became a pastor, he was given advice he took to heart and has followed since.
He said he was told by another pastor that if he had a job before signing on as pastor at a church — unless there was a large congregation to take care of the complete needs of his family — he should stay on that job and make sure he got a retirement.
That's exactly what he's done.
Williams has been the pastor for Grayson Missionary Baptist Church for nearly 30 years; his anniversary is later this fall. He said Grayson is only the second church where he's been pastor.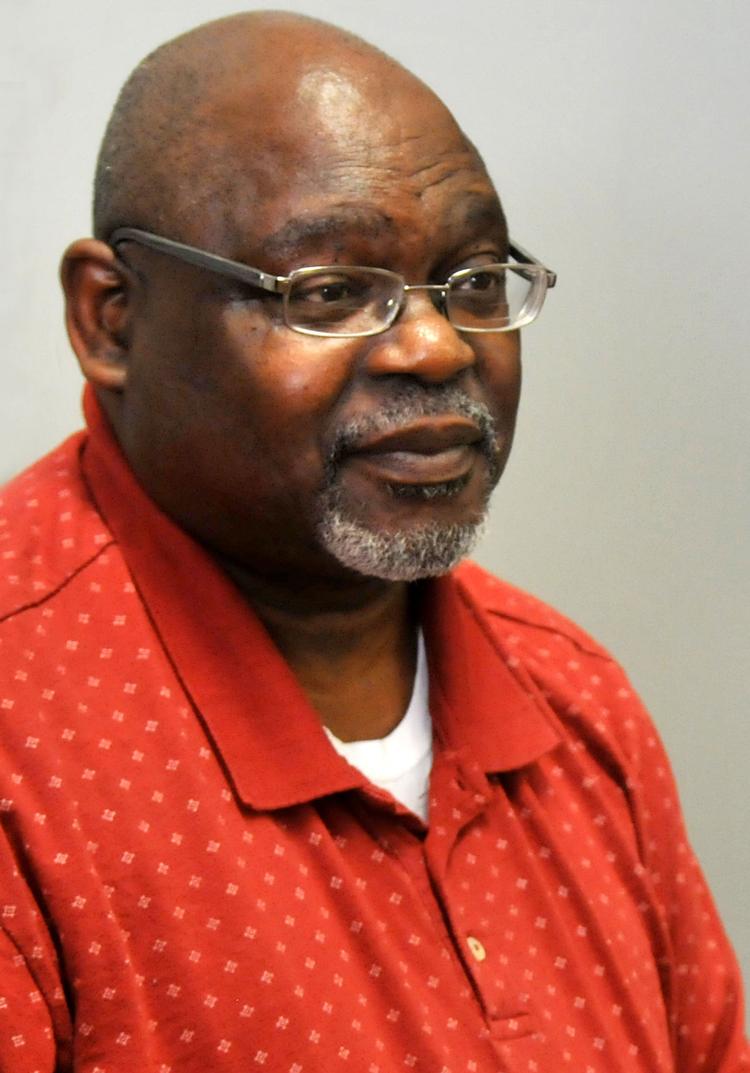 Williams is considered to be bi-vocational, maintaining a full-time job outside the church while tending to his congregation of about 70 people. It's a balance that takes more than time management ... it takes dedication to faith and a passion for helping others.
Love of people
"I've been Vance Air Force Base since 1976," he said. "I am the chief postal administration."
Williams said the job takes about 40 hours a week but can sometimes take more depending on staffing. He said what he keeps him going at both jobs is the love for the people and the love for taking care of the church.
"The most difficult task really is finding enough time for everybody and everything," Williams said. "You're working, you're trying to take care of customers at work and keep them pleased. It always goes along with church services and trying to work to keep the church pleased."
He said meeting the needs of people and making time for the church also has to be balanced with home life.
"You've got to make time for your spouse, time for your children and grandchildren, and not necessarily in that order."
Working-class jobs
Williams is well practiced at achieving that balance, having preached for nearly 40 years.
Building on Tradition is a special section that will publish in the Enid News & Eagle for eight Sundays in February, March and April 2019.…
"I preached my first sermon in 1979 and I became ordained in 1982," he said. "This is actually my second church I have practiced. I've been around for a while."
Williams said smaller congregations, such as Grayson's, are not able to fully support a pastor.
"A congregation such as we have ... It would have created a large burden to really be full-time and for the church to pay for everything that needs to be paid for as a pastor," he said. "We have normal, working people with normal, working-class jobs."
Be prepared
Williams said he's motivated by seeing people come into Christ and seeing them grow spiritually and being able to make a difference in their lives on a continuous basis.
"Also, when you work with dependable leaders in the church it makes it easier because you can share responsibility and share the making of decisions, and therefore it helps free up some time for you, for me to have time to do the things I have to do," he said. "Even though I am bi-vocational, I make myself available for community programs. I volunteer in civic projects, which also shows others even though you are a church leader it still does not keep you from being active in the community. Christians should be active in the community on a daily basis."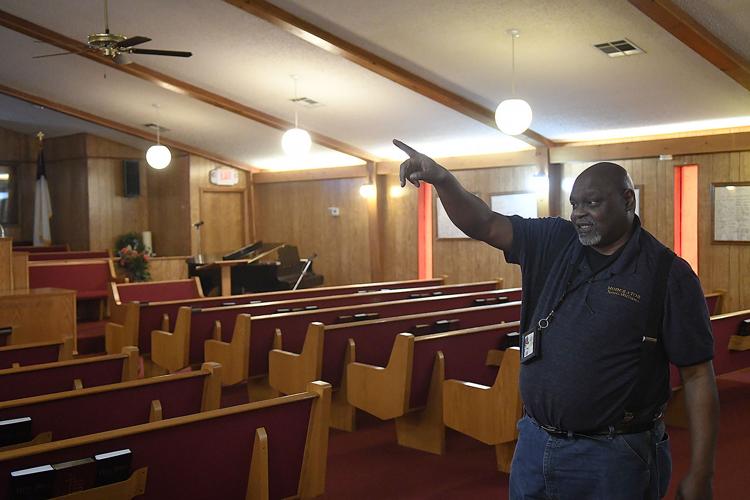 Williams also said being a good time manager helps having the two jobs.
"At the present time, I am also the moderator of the Western District of the Oklahoma Baptist State convention," he said. "I am responsible for 25 other congregations in our district association. That keeps you pretty busy, along with pastoring the church. You've definitely got have time management skills.
"To ease the burden of (being a) bi-vocational pastor you must be prepared to deal with conflicts. You cannot take everything personally. You must know how to inspire others. You must learn to be gentle at times and sympathetic at times to help others overcome their issues in life," he said. "But, most of all, you need to know how to work well with others, and as a servant be willing to follow as well as lead. When you are a small congregation, in order to get some things done, you have to wait until Sunday morning to meet with deacons and leaders."
'I love what I do'
Williams said he's relied on passion to inspire and motivate him.
"I have a passion. It's been great. It's been a great passion. I love what I do," he said. "If you want to pastor people, you first need to know how to love them. It is not about awards. It is not about money. It's about the people. At the end of the day, when its all said and done, it's about the people.
"I lead through love. My leadership is through love and service."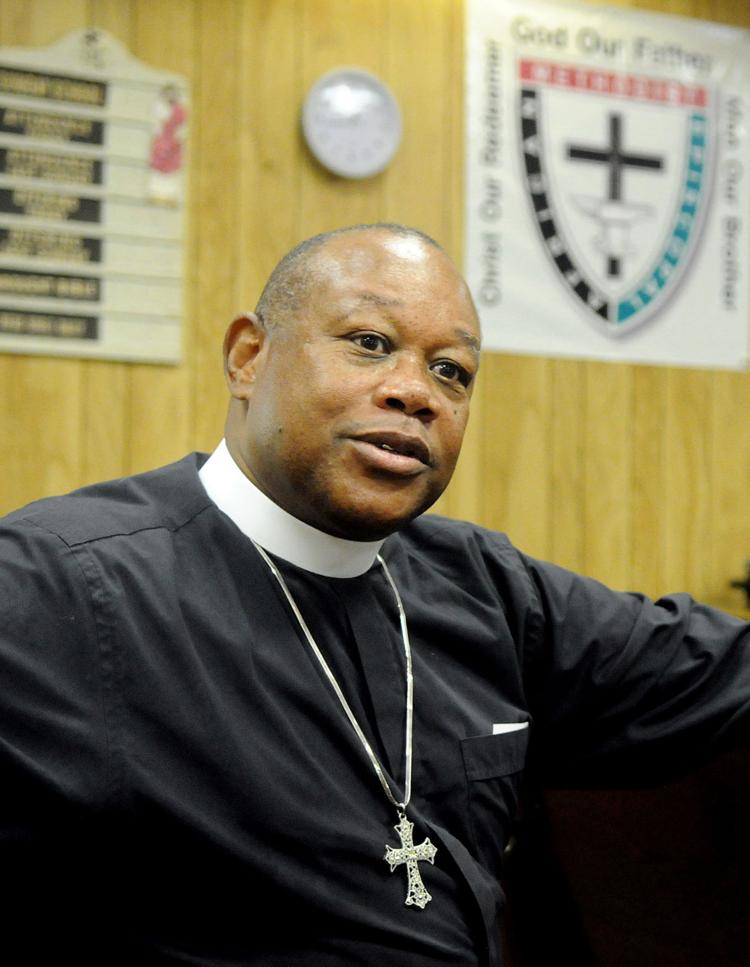 Labor of love
The Rev. Garland Hall is pastor at St. Stephen A.M.E. and has served other churches while working in sales in Oklahoma City, where he lives.
"It is a challenge. We're pretty much in the old Methodist way in how the pastors used to travel to different churches," he said of caring for the congregation of five people. "There are challenges not being a full-time pastor with a small congregation and that is working on visiting the families on a weekly basis. We do get together on Wednesday in the church or by conference call."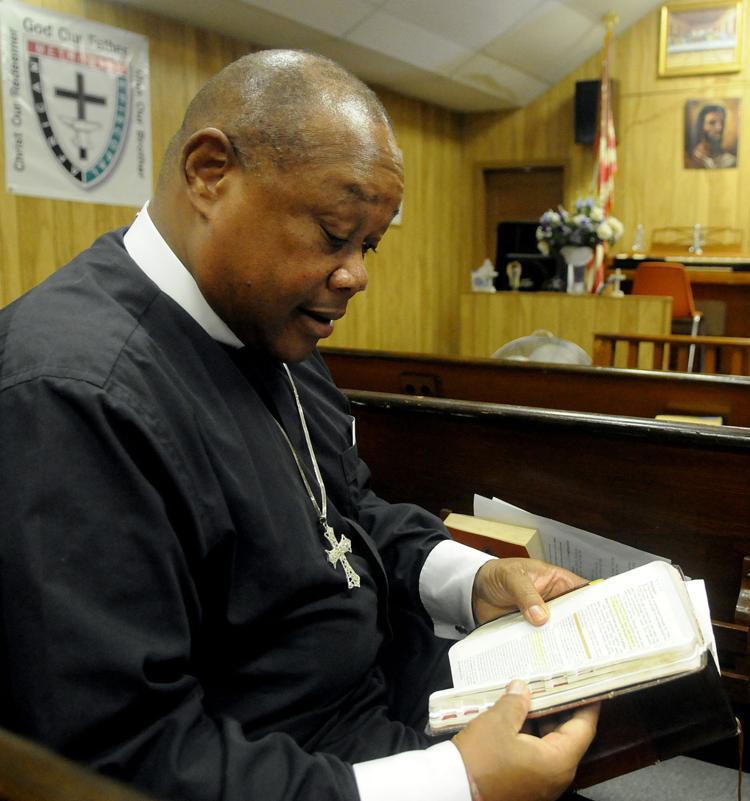 Hall said he was working on ending his career in sales but said there are others ministers who have jobs and are also called for care for a church. He said it is important for bi-vocational ministers to have others to call upon for help.
"It's good to partner with others who are not working full time that you can partner with and learn and grow with," he said. "It is good if you can be in full-time ministry. It's certainly more effective. We thank God for his grace and his mercy for what he gives us and for allowing us to minister as we have been."
Hall said ministers are on call 24 hours a day and it is a "challenge" but one he has already accepted.
"If I could say any other way, many are called but few are chosen, the scripture says," Hall said. "Once you answer the call, it is hard to lay it down. It is a labor, but it is a labor of love. It seems as if you are pulled to it."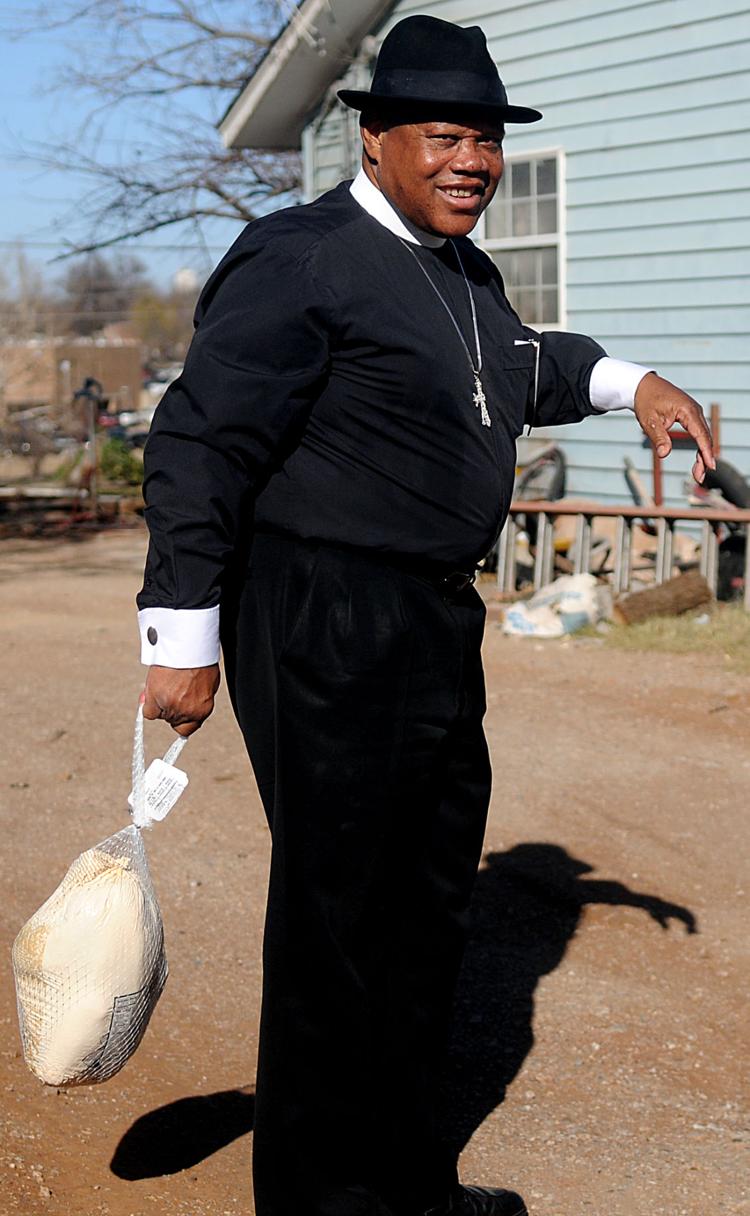 'It is a privilege'
He said to think of the church as you would the love of Jesus. 
"Think about Jesus and the love he has for everyone ... when you see miracles, how things happened and how He saves lives and how he empowers people," Hall said.
He said seeing someone find Jesus was one of the most powerful and exhilarating experience he's had in the ministry.
"There is a great responsibility, no doubt. There is a great responsibly for those that accept the call," Hall said. "I just thank the Lord. It is a privilege."