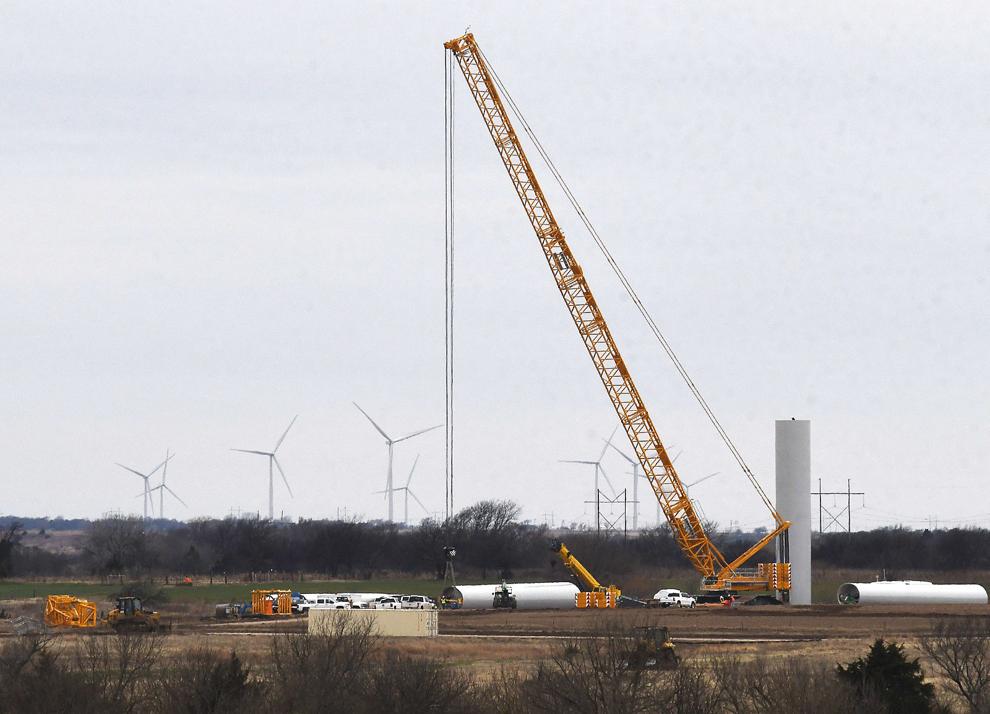 GARBER, Okla. — The King Plains wind turbine project is well underway in the eastern part of Garfield and western part of Noble counties.
Once completed, the wind farm will add 88 new turbines to Oklahoma's power grid.
GE Renewable Energy is contracting for ENGIE North America, a branch of multinational French energy company ENGIE, to provide 88 of its 2-megawatt turbines.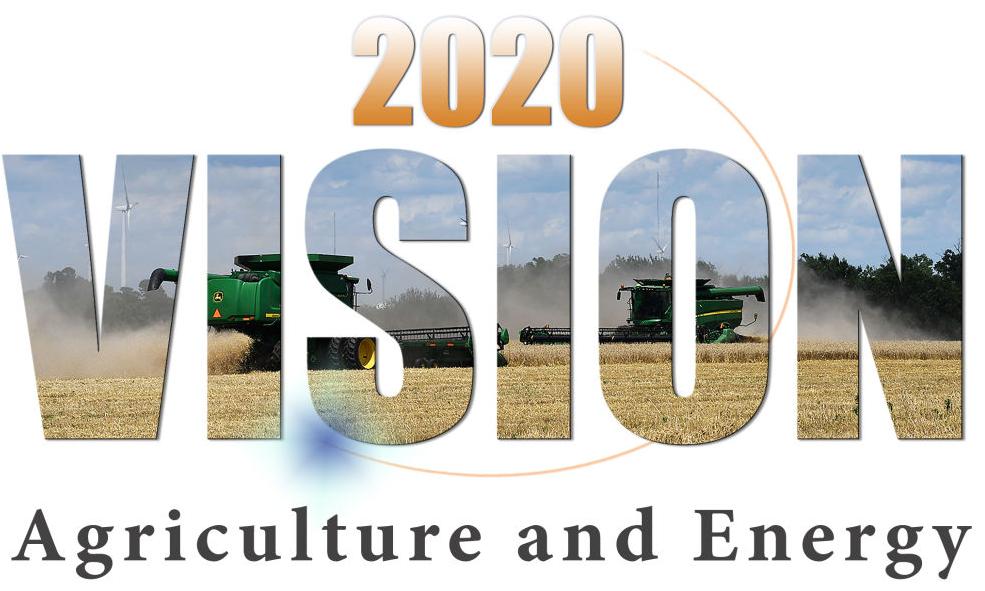 Stretching east from Garber to I-35, King Plains is one piece of a two-part project for ENGIE, according to company officials. The other is the slightly larger Triple H Wind project in South Dakota calling for 92 turbines.
Both projects are expected to be up and running in the second half of 2020, according to GE.
"With these latest projects, ENGIE North America has contracted with GE Renewable Energy for 885 MW of new wind turbines in the past year, demonstrating a strong effort towards expanding renewable energy in the US," GE said in a statement in late-2019.
"We're delighted to partner with ENGIE on these projects," said Vikas Anand, GE Renewable Energy's CEO for Onshore Wind, Americas. "Our best-selling 2 MW turbines are a great fit for ENGIE's needs, and we're proud to help bring additional clean, affordable, renewable energy to their customers in Oklahoma and South Dakota."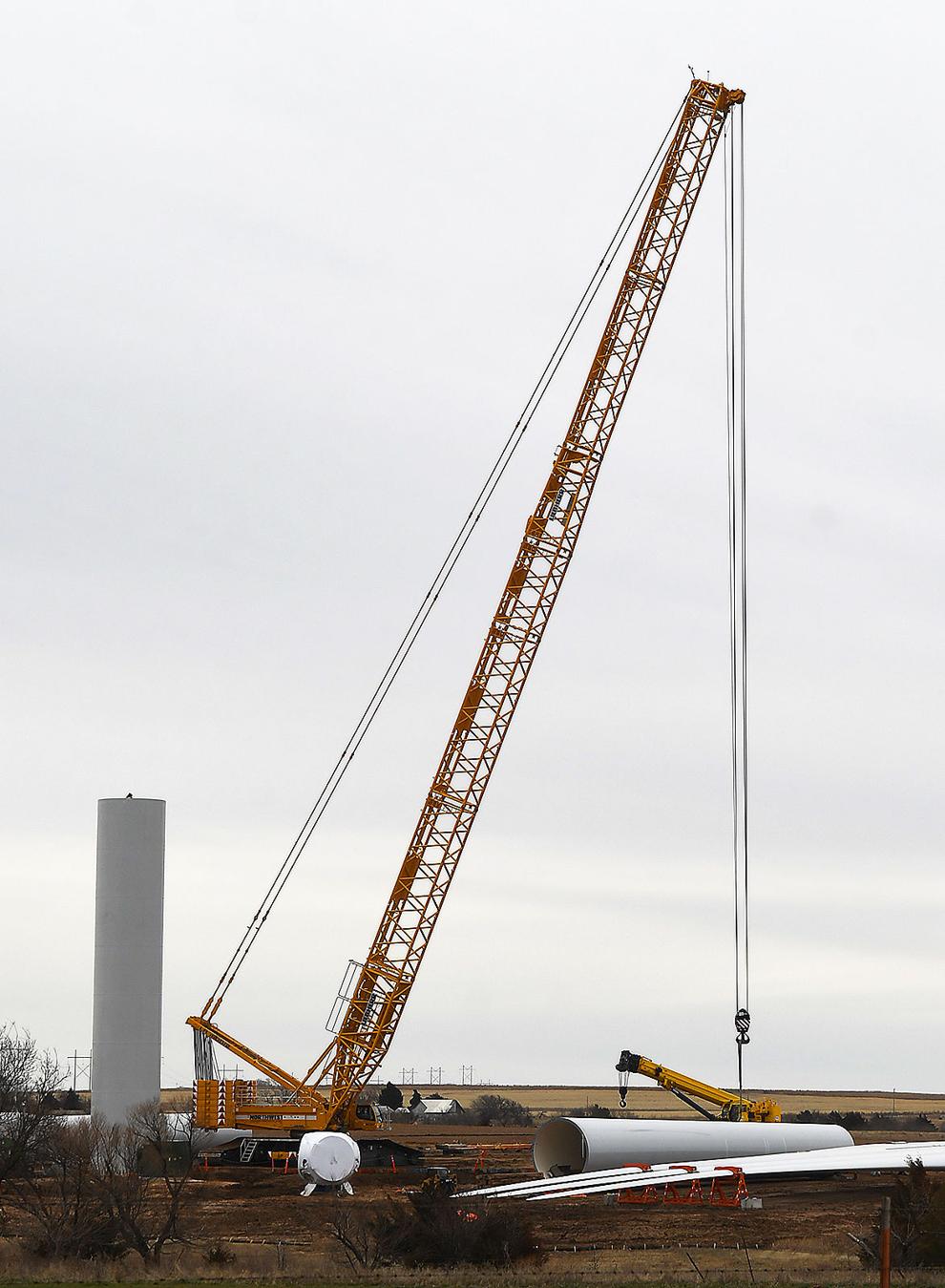 Construction of King Plains began late-2019, but work spans back earlier than that, with a notice of intent to construct sent to the Oklahoma Corporation Commission in 2017 by Infinity Renewables, a company purchased by ENGIE in 2018.
ENGIE received Department of Defense approval to move ahead with the project in September after the DoD found the proposed wind farm did not interfere with military operations.
Due to legislation passed in recent years, largely in response to turbines disrupting Air Force flight paths, all wind projects now need DoD approval before they can proceed.
---
2020 Vision: All Agriculture and Energy stories