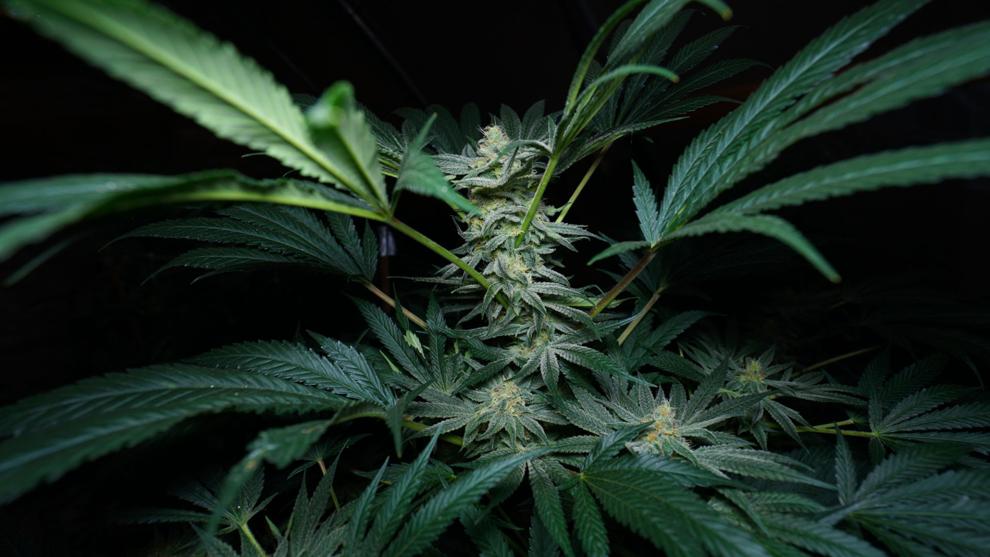 ENID, Okla. — With 80 acres of marijuana plants planned to go in the ground in the coming weeks, Joey Meibergen is no small operator. 
His operation has grown by 60% in the last year, and while the coronavirus pandemic is causing the loss of many hourly jobs, Meibergen is looking for workers.
Not an easy field
Meibergen said when growing medicinal marijuana became legal in 2018, "everyone saw dollar signs" — both those growing it legally and illegally.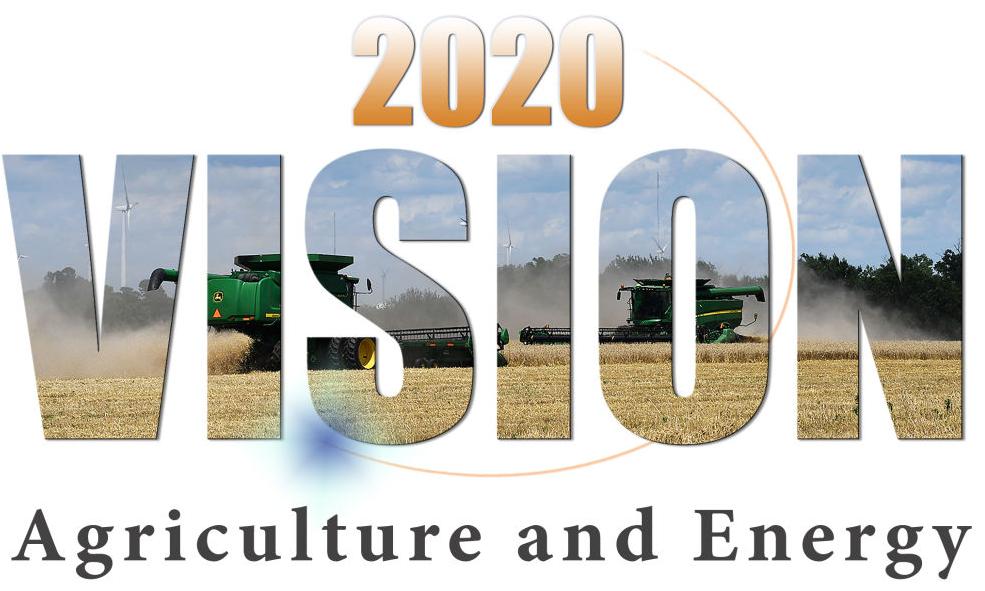 But, Meibergen said, it's not a field you can just jump into.
"It's not easy," he said. "It's agriculture. It's farming. And, there's a lot at risk."
To overcome those risks, Meibergen said he studied marijuana horticulture for more than a year before launching his operation. While he is president and CEO of Johnston Seed Co., and brings a lot of agriculture experience to the field from that business, he's looking at cannabis as a private, family venture — one he sees as having significant potential to create jobs and profit.
Harnessing that potential means tapping into local ag know-how, while also respecting the unique requirements of growing medical-grade cannabis.
One major difference between medical marijuana production and other, more traditional, Oklahoma crops is medicinal cannabis must be grown organically, Meibergen said. That means no chemical pesticides or herbicides can be used in the growth process, and only organic fertilizer can be used.
Meibergen said the process used to extract medical grade cannabis oil would concentrate any herbicides or pesticides into the final product, which wouldn't meet desired purity standards for a medicinal product.
"I want to provide something that's safe," Meibergen said, "that I know was grown of a high quality."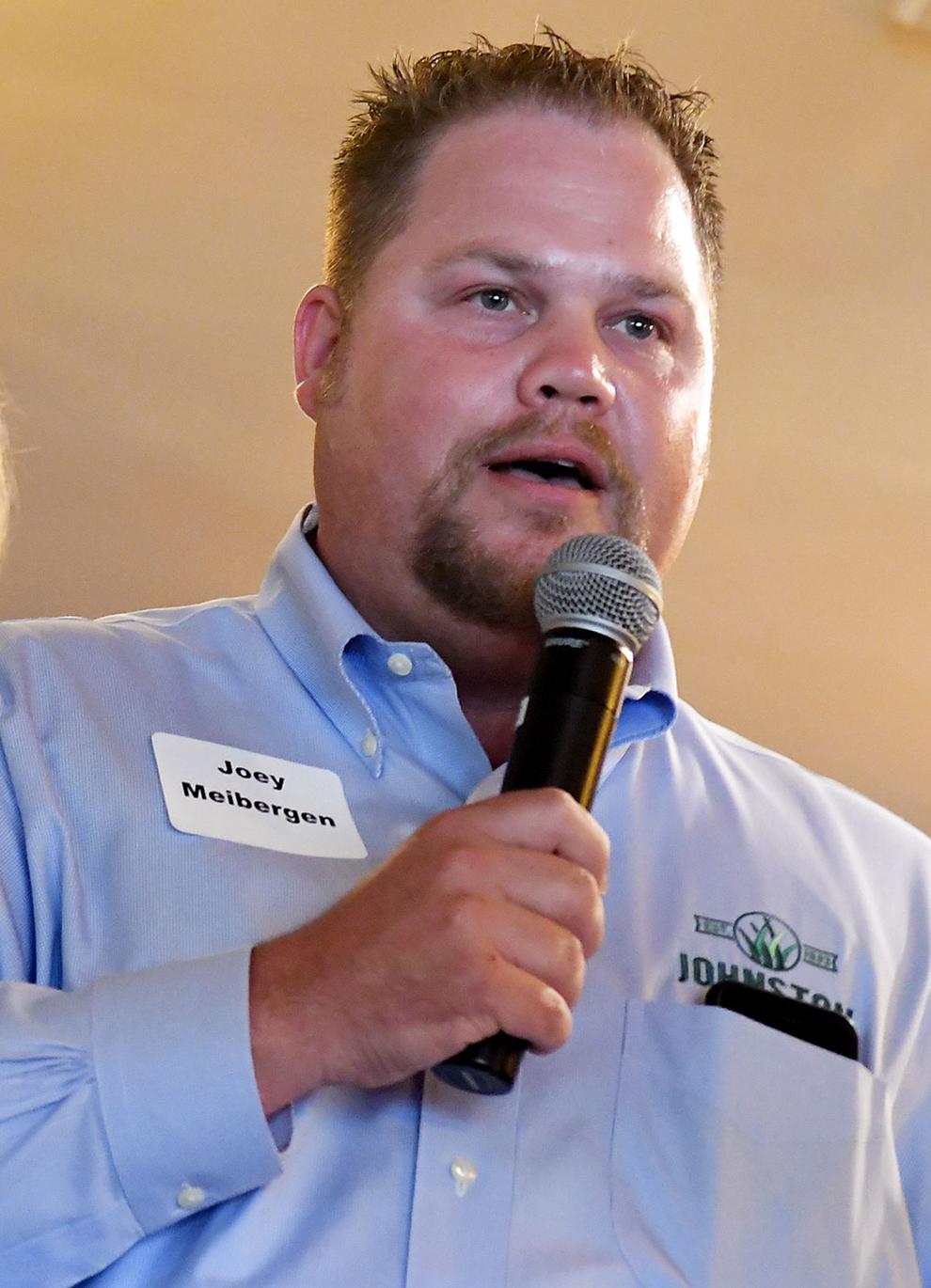 A growing business
"I'm interested in the new business opportunities this brings, because I think Oklahoma has the potential to be the industrial hemp and medical cannabis grower for the country," Meibergen told the News & Eagle in 2019.
Since then, Meibergen has seen significant growth in his operation.
He harvested his first crop last October, then started propagating new plants in January. Yield trials also have been underway, to determine which plants and how much of each strain to plant this crop year.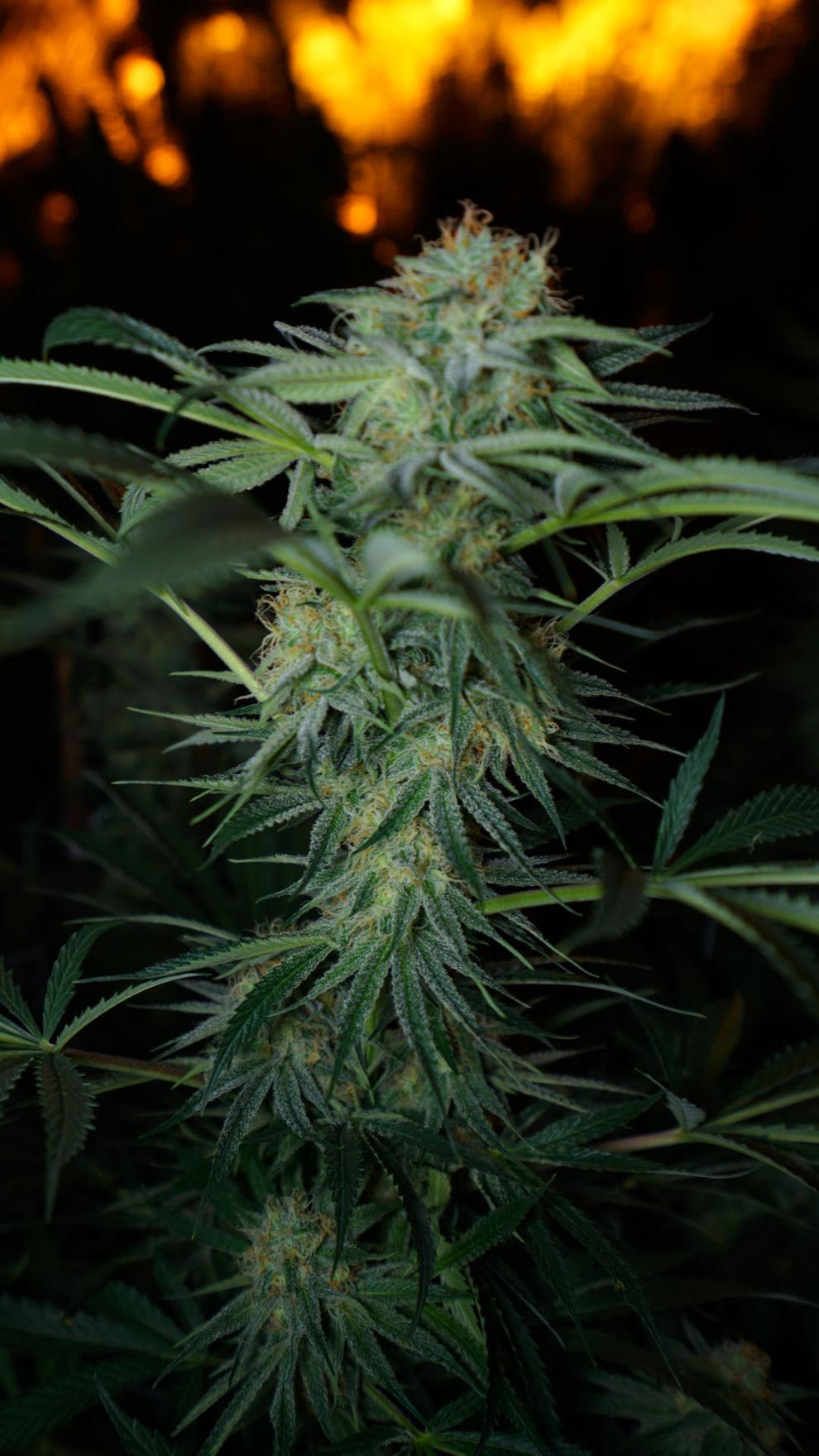 Based on last year's results, he's increasing his planting from 50 acres last year to 80 acres this year, with plants expected to go in the ground in early May. 
Meanwhile, Meibergen said he's still selling off the medicinal marijuana he grew last year.  
"We've got a lot of product, and we're still blowing and going and selling," he said.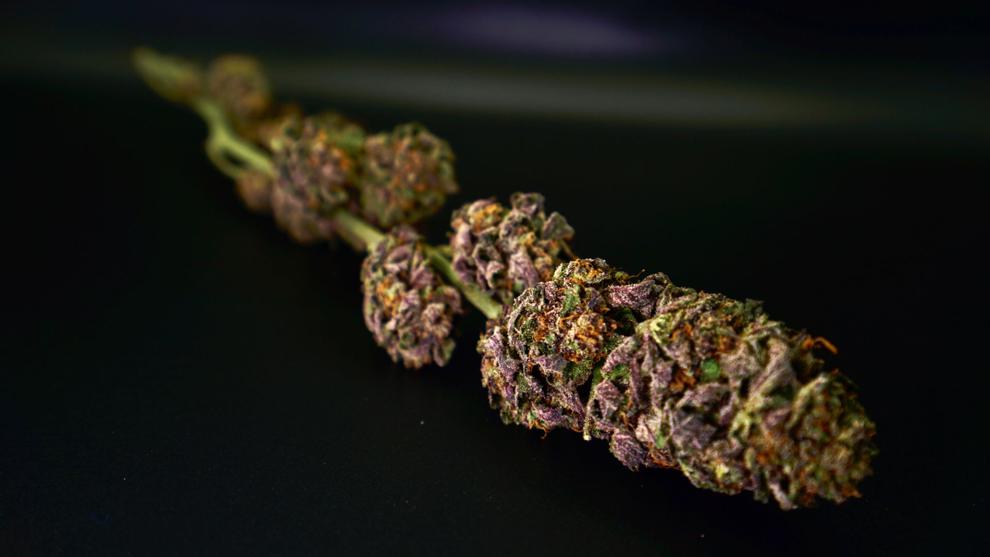 Grown outdoors
Unlike many smaller growers, Meibergen said his crop is grown entirely outdoors after the plants are started in greenhouses.
The Oklahoma sun and wind give the crop a slightly more weathered appearance than marijuana grown indoors. But, Meibergen said, there's no replacing the benefits of outdoor growth.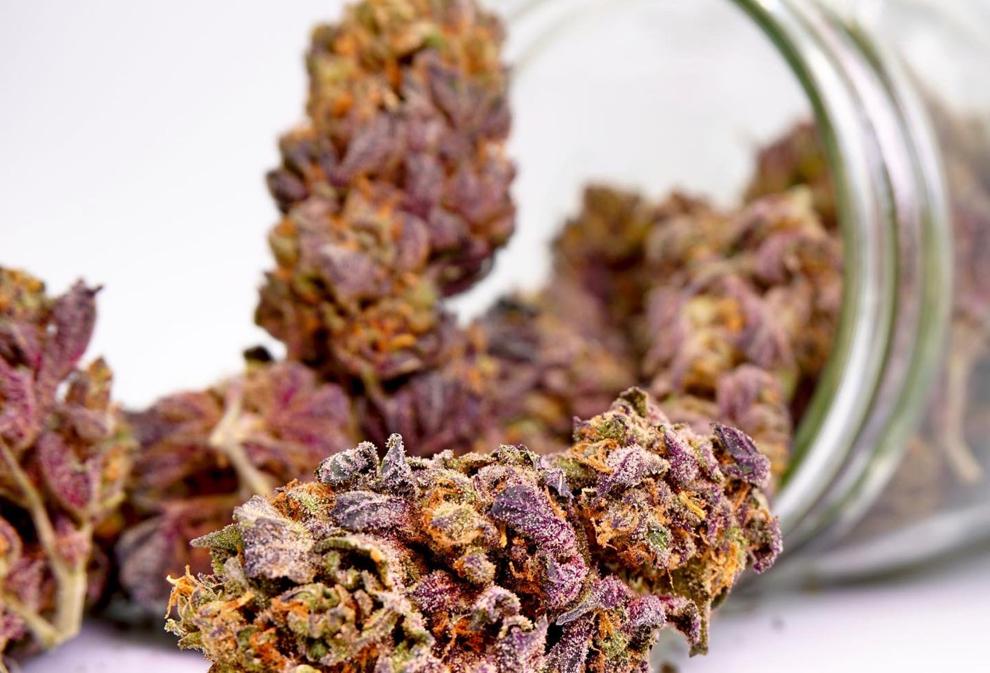 "It's not the prettiest looking crop, because it's grown outdoors," he said. "But, no matter what you do inside or in a greenhouse, you can't replicate the sun, you can't replicate Mother Nature and you can't replicate the ecosystem of the soil.
"It's that whole system of the sun, the soil and the microbiology of the entire ecosystem that work together" to harness the full benefits of the cannabis, Meibergen said.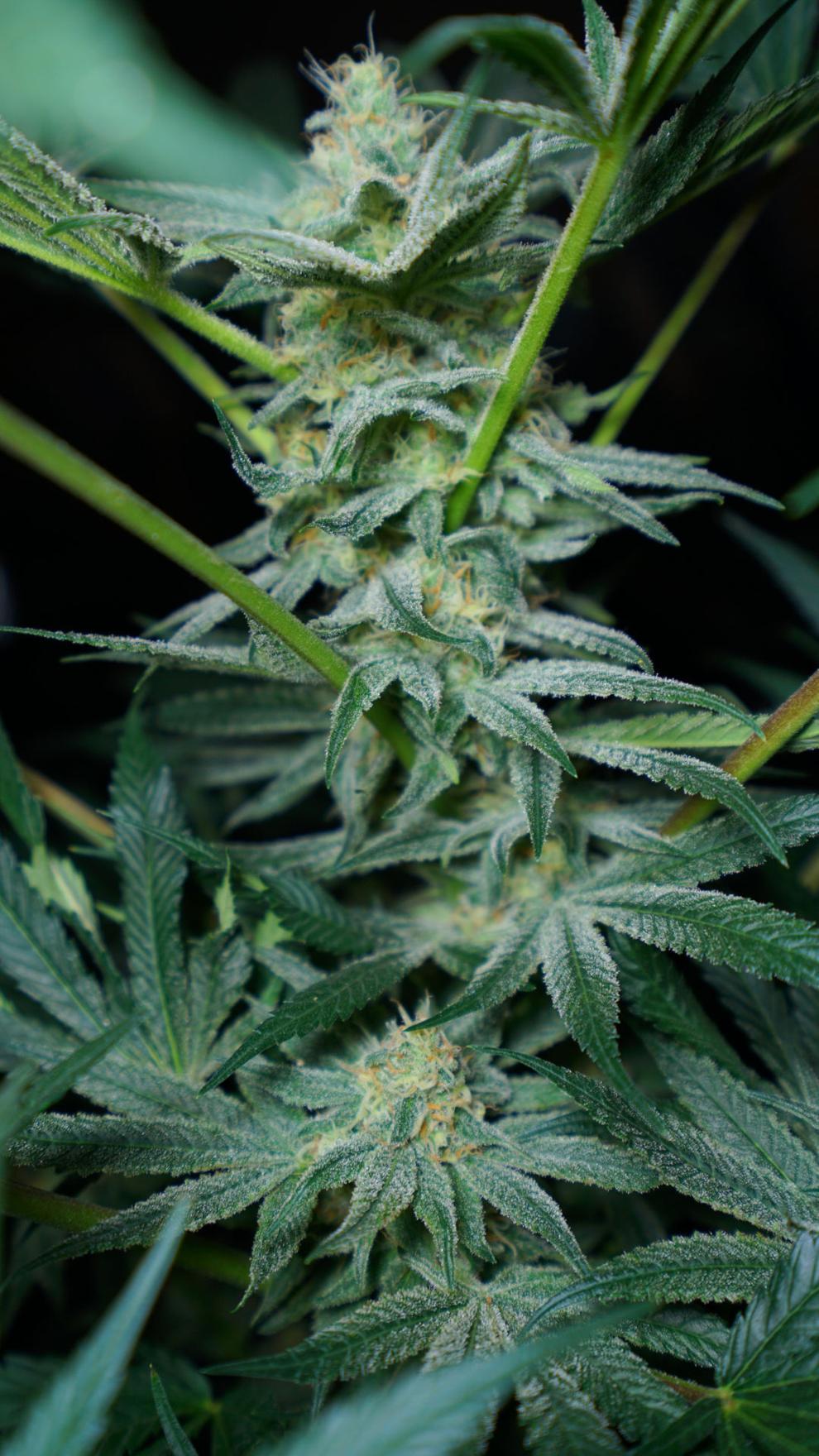 Changing people's lives 
Meibergen's current crop and production plans are to produce and sell raw cannabis flower to the medical marijuana industry.
But, he plans to expand to produce a full-spectrum cannabis oil.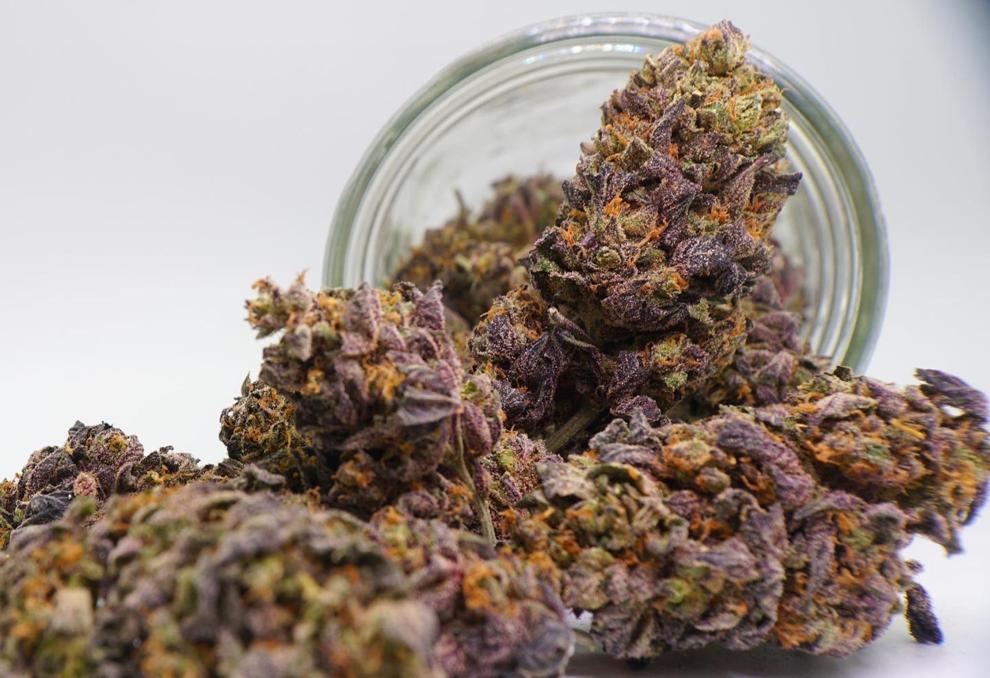 Unlike low-end extraction equipment, which is widely used to extract cannabis oil for its psychotropic properties, Meibergen said he's investing in more refined equipment that can extract more of the properties of the cannabis plant used for medicinal purposes.
"We're using technology that's really expensive upfront," Meibergen said, "but it's cheaper to run in the long run, and it produces a really high-quality product. We're really looking at it as a health supplement."
While the marijuana growing operation is a business venture, Meibergen said it's rewarding to see and hear stories of how access to medical marijuana has improved conditions for people suffering chronic pain and other ailments.
"It's really unique and gratifying," he said, "because you can see your product changing people's lives for the better."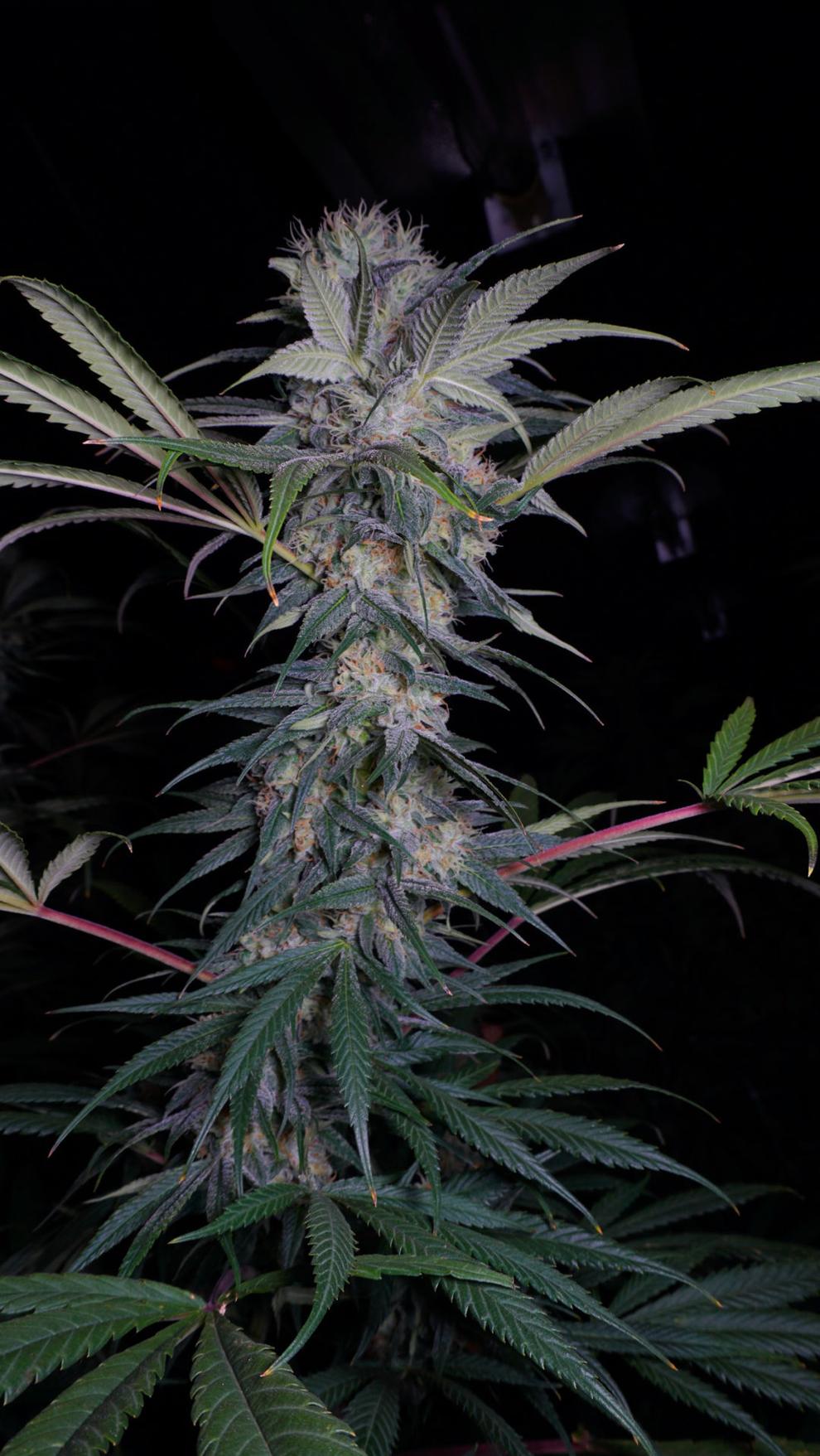 Help needed  
With his plans to expand his operation, and due to the labor-intensive process of growing a marijuana crop, Meibergen said he's constantly looking for more workers.
"In the middle of the coronavirus crisis, when people are laying off workers, I'm still trying to hire people," he said.
Marijuana plants are all planted, tended and harvested by hand. As Meibergen approaches the May 1 target date for planting, he said he will need maintenance personnel, workers familiar with horticulture, operations assistants, a corporate assistant and farm laborers.
Anyone interested in learning more about open positions can contact Tim Bell at (580) 554-9140.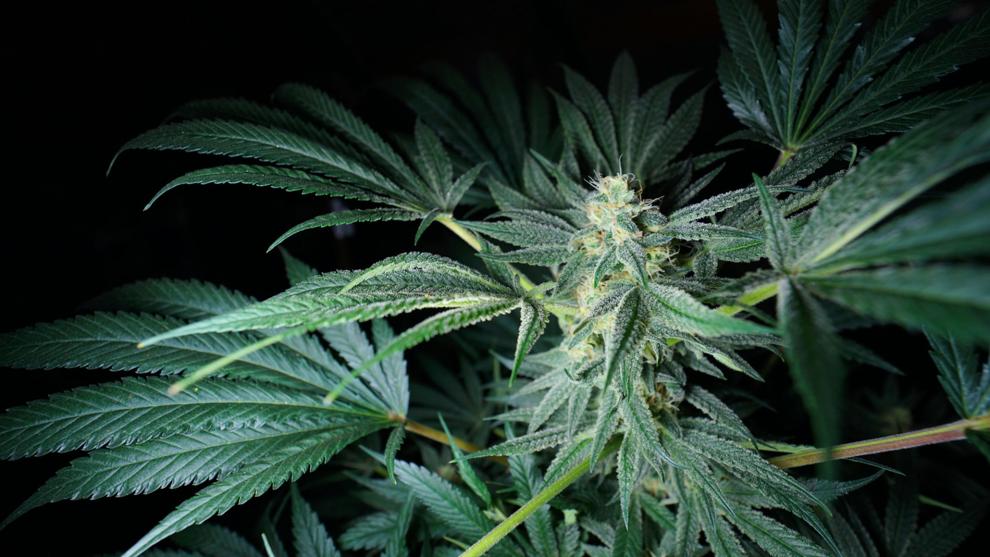 As a new planting season approaches, and the work force comes together, Meibergen said he's excited about growing opportunities for workers and communities in Garfield County.
"We're just focused on growing a really safe, really high-quality, affordable product that can help people," Meibergen said, "and we're creating a lot of jobs in Garfield County and making a lot of investment in areas that haven't seen investment in a long time."
---
2020 Vision: All Agriculture and Energy stories