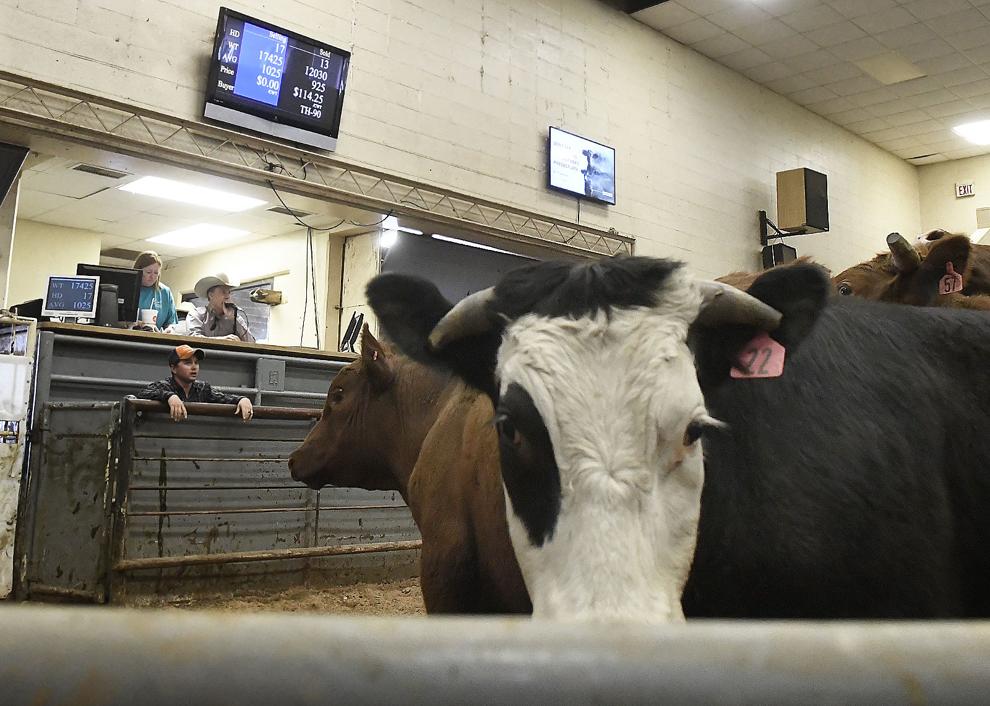 ENID, Okla. — Between February 2019 and March 25, 2020, Enid Livestock Market generated nearly $43 million in cattle sales through its facility.
"I don't think people know how much revenue a cattle auction generates," said Dakota Davis, co-owner and market operator. "Forty-three million. That's a lot of head of cattle."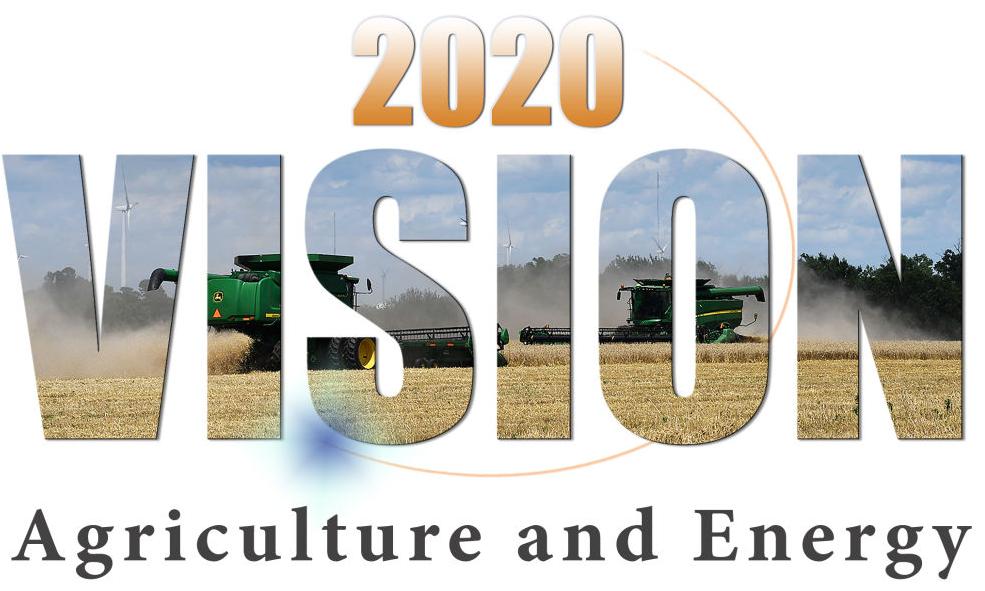 The facility west of Enid, near the U.S. 412 and Oklahoma 132 South intersection, can hold up to 10,000 cattle. Last year it hosted auctions for 46,000 head. Projections for 2020, even with the COVID-19 pandemic, are forecast at 50,000 head.
"We're up and running in spite of the virus," Davis said. "We have live broadcasts of every sale, and we've made online bidding an option. We have buyers from all over the country, and representatives are ringside at every sale."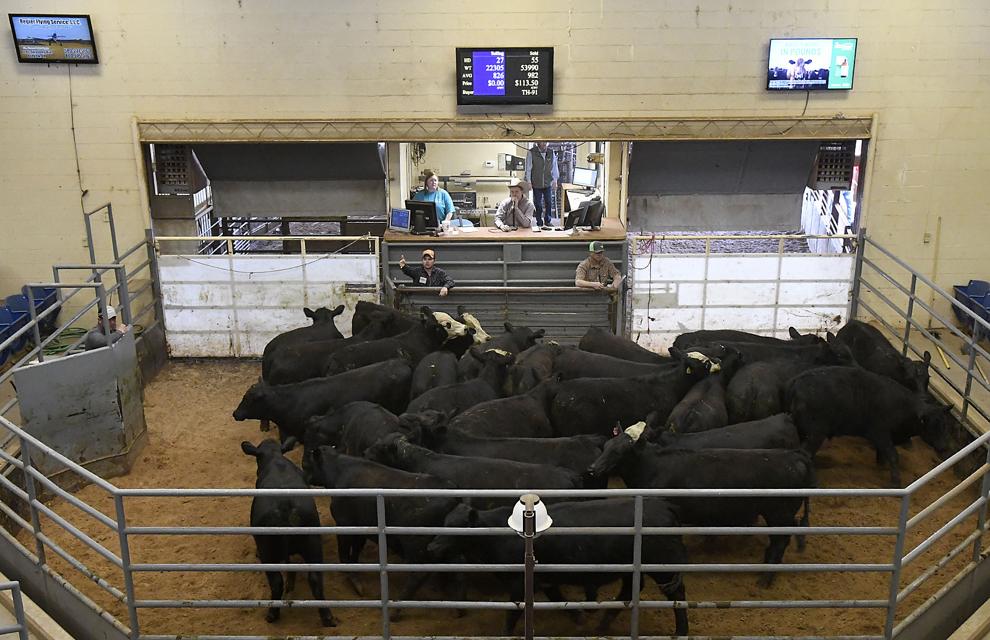 Davis and his partners also own Caldwell Livestock Auction in Caldwell, Kan. They purchased the Enid operation in February 2019. Davis said the first goal is to rebuild and reestablish the Enid Livestock Auction as a viable livestock market.
"There had been a decline here over the past decade, but we've made changes we think will make a difference in turning things around," Davis said.
An auction is held at noon every Thursday, and prior to the sale ELM offers 48 hours of free feed and yardage to cattle on site. The Caldwell auction is on Tuesday, so the team has a day to prepare for Thursday sales. Employees are on site Monday through Thursday to receive cattle.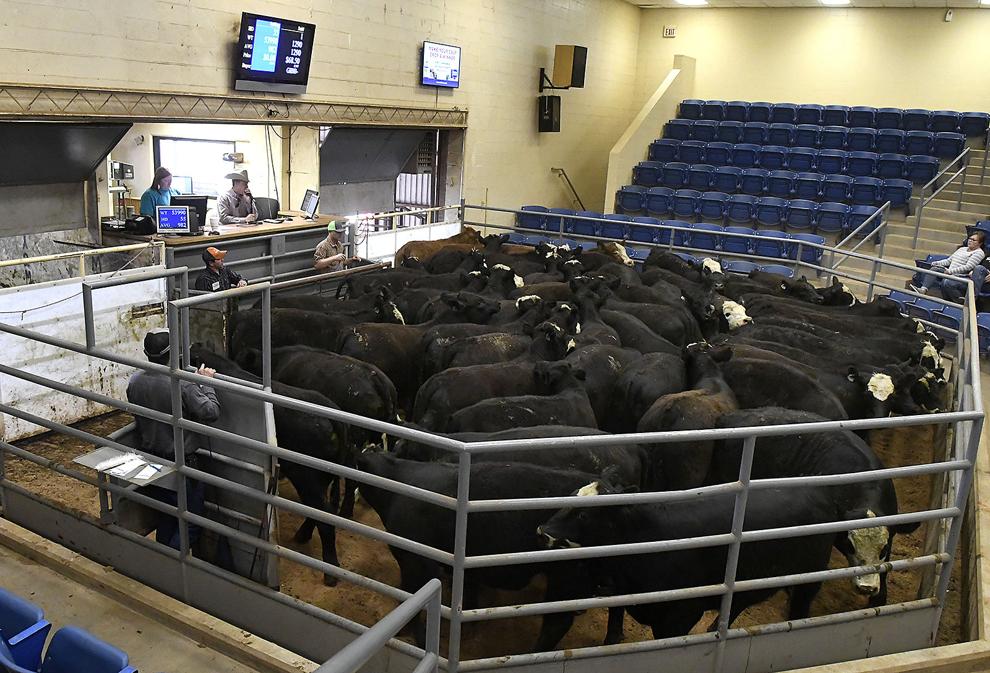 "Depending on the season, we have somewhere between 30 and 50 employees as part of the operation," Davis said. "That includes the on-site restaurant, administration, livestock workers and auctioneers."
Davis is himself an auctioneer. In fact, he's twice qualified for World Livestock Auctioneer Championship, including this year. He is set to compete at the annual convention in June in Nashville, Tenn. He is one of two auctioneers at the ELM sales.
The market works on behalf of cattle producers to provide "a competitive marketplace" where buyers who work for cattle feeders, stocker operators, cow-calf producers and beef packers can purchase via auction. It's not uncommon for buyers to also contract with agents who attend the auctions as order buyers on their behalf.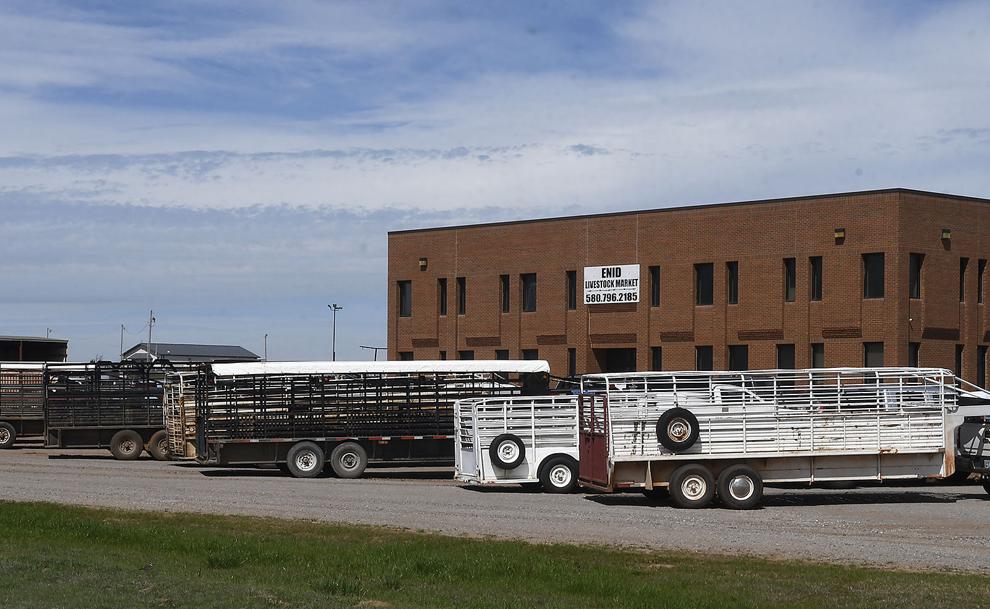 Davis relocated to Waukomis to run the Enid Livestock Market, one of the largest auction operations in the state. The Caldwell location serves producers in southern Kansas, and the Enid location serves farmers from around the northwest region and beyond. The company focuses specifically on cattle — beef and dairy.