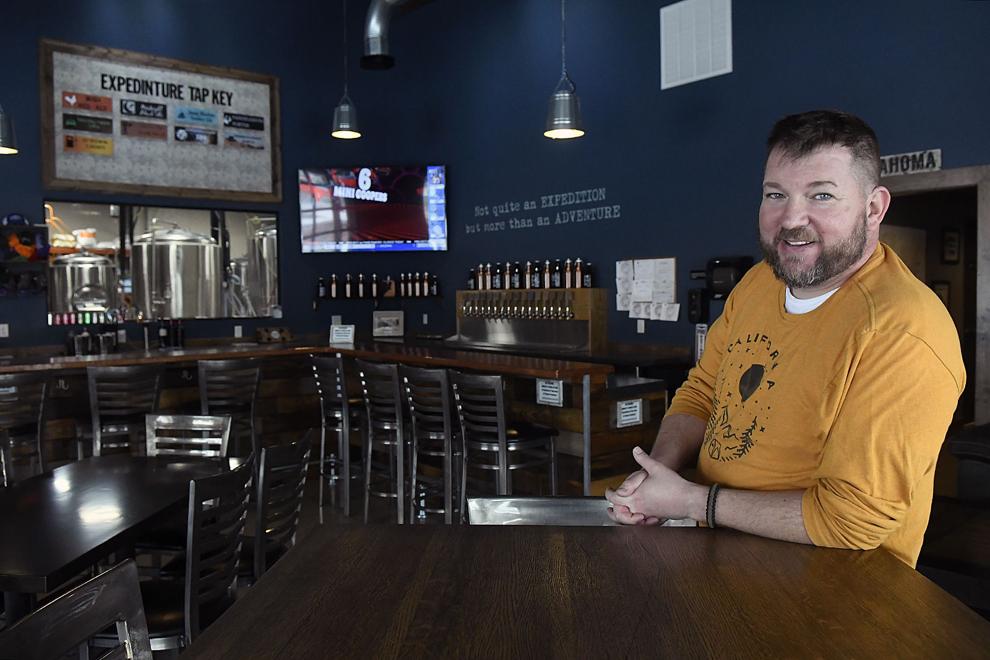 OKARCHE, Okla. — The founders of Expedinture Brewery created a portmanteau to convey the scope of their new venture.
"It's not quite an expedition, but it's more than an adventure," brewer-partner Keith Griesel said. "We just made up the word to explain how we looked at this project."
The project is a 3,500-square-foot brewery and taproom across the street from Eischen's Bar in Okarche. One thousand square feet has been set aside for a taproom, with 16 taps, and the remainder contains brewing operations, including tanks with a 25-barrel capacity, so nearly 800 gallons of beer. The brewery's grand opening was Feb. 15, making it the first brewery in Okarche.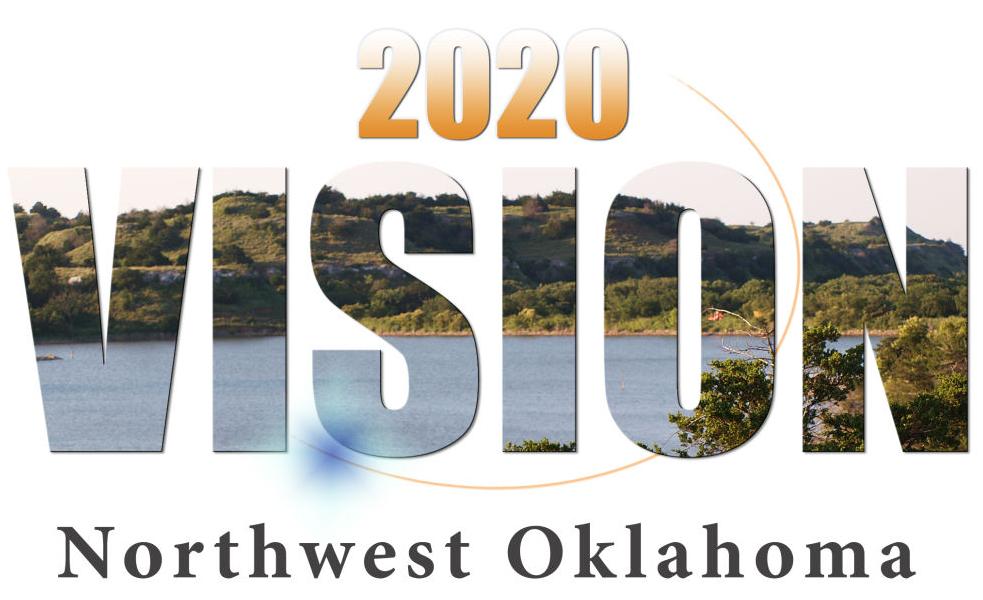 Local roots
Griesel said the five partners — himself, Heath Robinson, brothers Michael and Thomas Vogt and Cody White — grew up in Okarche, and four of them still live there.
"I'm in Piedmont, but my kids still go to school in Okarche," Griesel said. The Air Force veteran and former middle school history teacher will handle all brewing operations, which begin with kegs only.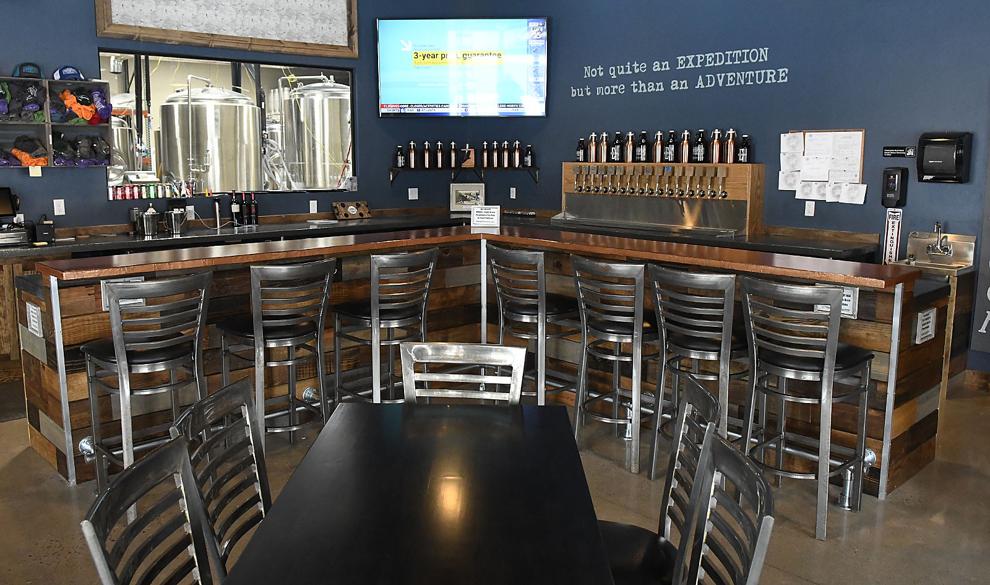 "We're going to self-distribute for now, and we're talking to area restaurants, trying to get the beers on tap," Griesel said.
Making a name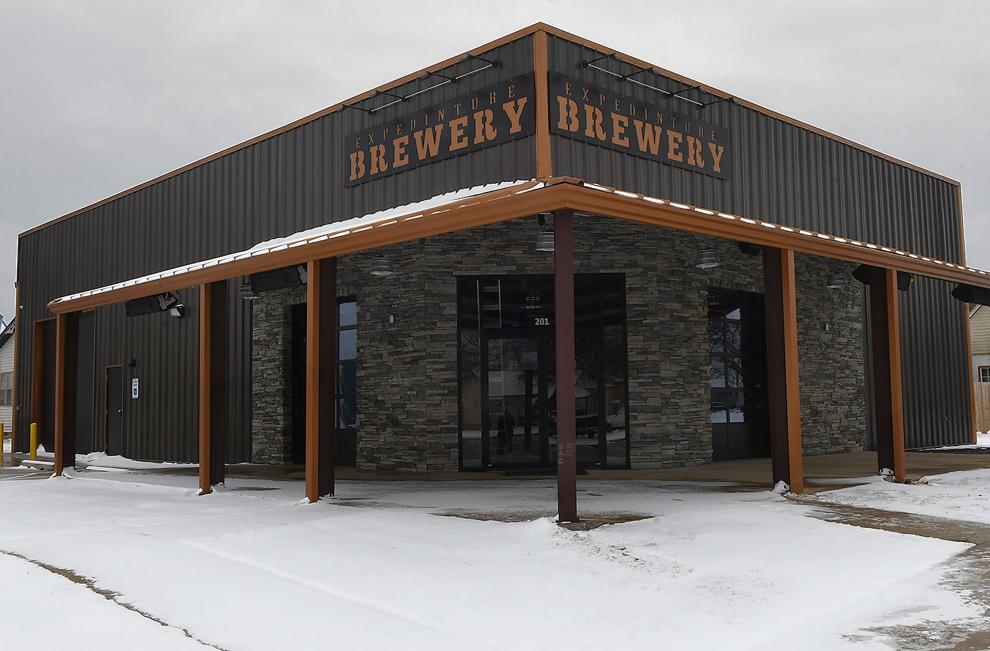 There are 14 different beers in the initial lineup, and Griesel said the brewery is going to focus on traditional styles: Irish red ale, porter, German beers, etc. The partners have been home-brewers for several years, and, along the way, they've entered the beers in local and state competitions.
"We've done well," Griesel said. "The English porter has come in second a few times, the red won its category at the State Fair of Oklahoma competition. Our friends have really encouraged us at every step, including opening the brewery."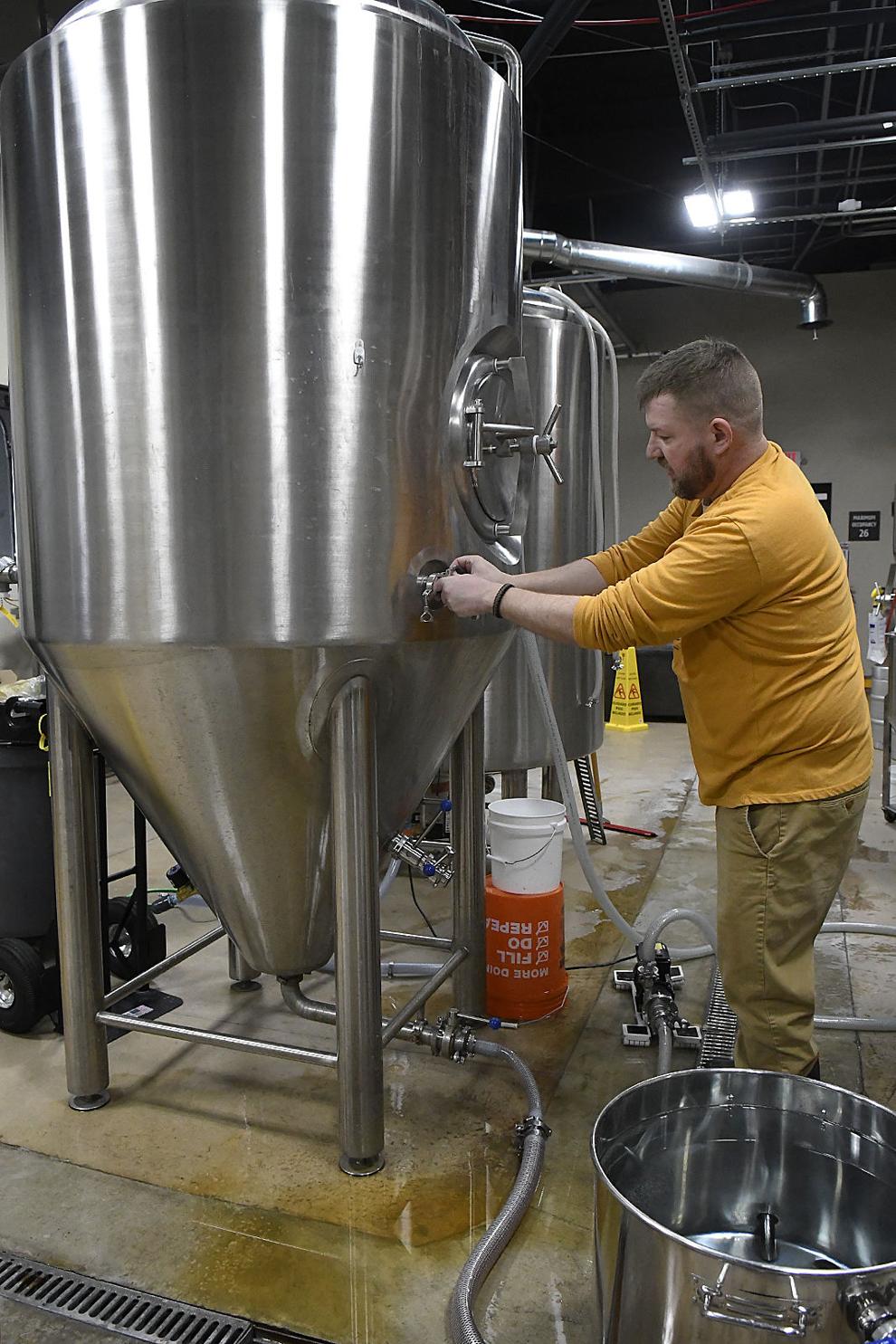 While the Irish red is the flagship beer, fans of the brewery are most excited about the sand plum beer Griesel made, but not as a sour.
"Sand plums are already tart," he said. "If you've ever had one, you know how sour they are. Even to make jelly with them, you have to add a ton of sugar, so we didn't really need to make a sour beer to get that tart note."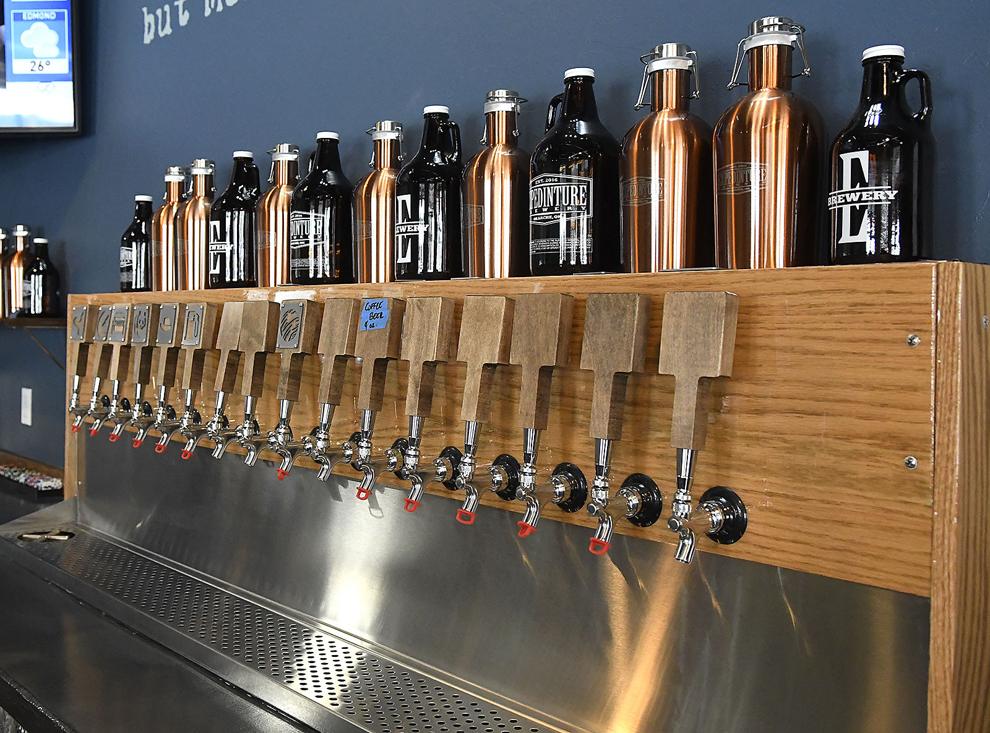 Good for business
Expedinture will not sell food on the premises, but bar snacks will be available. Griesel said that they're expecting people to pick up their food at Eischen's, known for its fried chicken, and then come over to get a beer.
"The new alcohol laws allow them to bring food in and buy beer here," he said. "We hope they'll do that, because we figured why compete with something as good as Eischen's when everyone can work together."
---
2020 Vision: All Northwest Oklahoma stories