Videos: Ottawa Jail staff ignored dying inmate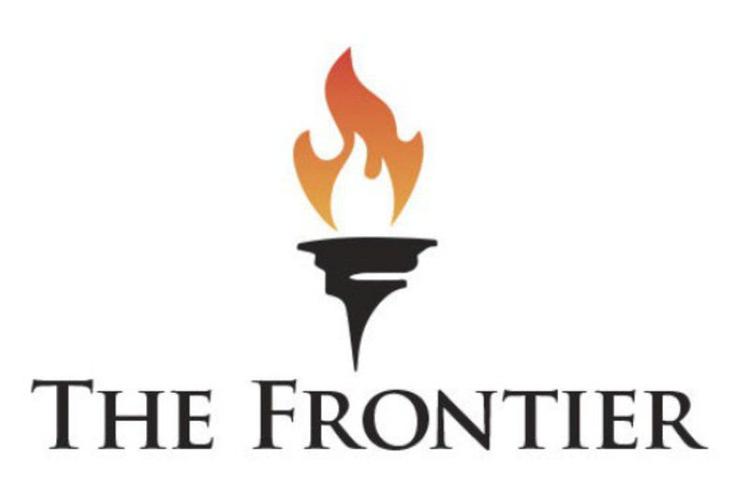 As featured on
The videos, which were edited down from hundreds of hours of footage given to lawyers for Ellis' family, depict more than two hours of Ellis' stay at the jail. 
ENID - Funeral will be Wednesday, Feb. 19, 2020, at 10 a.m. in Stittsworth Memory Chapel. Chaplain Gary Miller officiating. Burial will follow in Bethany Cemetery under the kind guidance of the Amy Stittsworth Funeral Service. www.stittsworthfuneralservices.com.
FAIRMONT - Services for Leslie Thomas Sanders, 78, Fairmont, are 2 p.m. Tuesday, Feb. 18, 2020, at Ladusau-Evans Funeral Home. Visitation is 6-7 p.m. tonight, Monday, Feb. 17, at the funeral home. Condolences to www.ladusauevans.com.
ENID - Service for Joyce Lee (Quick) Stevens is 2 p.m. Saturday, Feb. 15, 2020, Central Assembly of God. Interment at Enid Cemetery by Ladusau-Evans Funeral Home. Visitation is at the funeral home from 6-7 p.m. Friday.