ENID, Okla. — YWCA Enid is selling tickets and seeking sponsors for the annual Purses with Purpose event, which will double as a celebration of the YWCA's 100th anniversary in Enid on Aug. 4.
The celebration will be an evening affair this year, to allow more people to attend the anniversary celebration and fundraiser.
According to the event website, funds raised will help YWCA Enid continue its "vital programs and services serving victims of domestic violence and sexual assault." A portion of this year's event proceeds will be used to upgrade security features for the YWCA domestic violence shelter, "to provide the safest environment possible for our clients."
Doors will open at 5:30 p.m. Aug. 4 at Stride Bank Center, for a cocktail hour and silent auction shopping. Dinner and the program will begin at 6 p.m., with dancing and live entertainment to follow. This year's auction will include a men's area "to appeal to our male attendees," according to the website.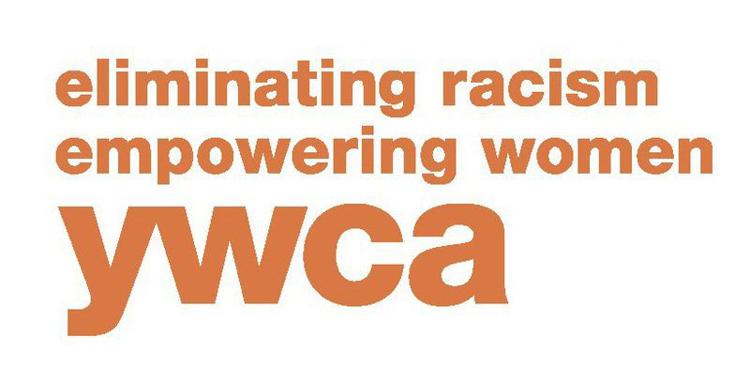 "We are looking forward to a wonderful evening of fellowship and fundraising with you," said Austin Hazen, with YWCA Enid. "We have a few changes in store to help our event run better than ever before, as well as to keep our patrons safe during this time of uncertainty."
Sponsorship opportunities and event tickets are available at bit.ly/2020PursesWithPurpose.
Nominations also remain open, until June 5, for the YWCA Enid Woman of the Year award, presented annually at Purses with Purpose.
Qualities desired in nominees are strong leadership, dedication of self and time to others, dedication to enhancing the quality of life for the community, multiple areas of interest and/or service and serving as a role model for other women, according to the press release.
Recent YWCA Enid Woman of the Year honorees are Cheri Ezzell in 2019, Roxanne Pollard in 2018, Catherine Wiles in 2017, Susan Bowers in 2016 and April Danahy in 2015.
To make a nomination for the 2020 YWCA Woman of the Year award, visit bit.ly/Nominate2020WOTY.
For more information, call YWCA Enid at (580) 234-7581 or visit https://www.ywcaenid.com.