Police seek information on copper theft suspect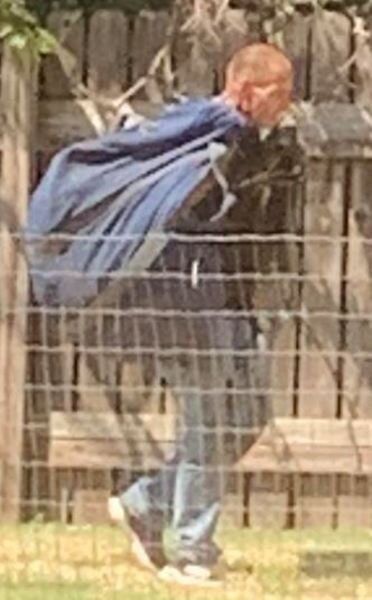 As featured on
Anyone having information can call Crime Stoppers at 233-6233 or go to the website https://www.enid.org/ser vices/police and submit a tip anonymously. Tips also can be sent by text to 847411. Just type EPDTIP and a message in the text box. There alos is an app called "Enid PD" that can be downloaded.
ENID - Services for Lavada June Bennett, 83, of Enid, are 10 a.m., Wednesday, September 30, 2020 at Ladusau-Evans Funeral Home with burial following at 2:00 pm in Byron-Amorita Cemetery. Condolences may be made at www.ladusauevans.com.
The Homegoing celebrating the life of Wilbur Pitts, will be held 10 a.m. Tuesday, Sept. 29, 2020, in the Brown-Cummings Funeral Home Chapel. Services under the direction of Brown-Cummings Funeral Home. Condolences may be shared online at WWW.Brown-Cummings.com
TONKAWA - Memorial service 1 p.m., Monday, Sept. 28, 2020, Christian Life Church, Tonkawa. Memorial contributions to Christian Life Church, 115 W. Grand, Tonkawa, OK 74653. Arrangements under the guidance of Amy Stittsworth Funeral Service. Remembrances @www.stittsworthfuneralservices.com.