ENID, Okla. — The latest Pillar of the Plains will be named Thursday, Jan. 9, 2020, during a reception at Stride Bank Center.
Honorees are Carmen Ball, George Davis, Roxanne Pollard and Myra Ward. The event will be 5:30-7 p.m. in the second floor ballroom in Stride Bank Center.
The Enid News & Eagle, along with community partners, created Pillar of the Plains in 2003. The ceremony honors local people who have been active in the community, improved the quality of life and made the Enid area a better place.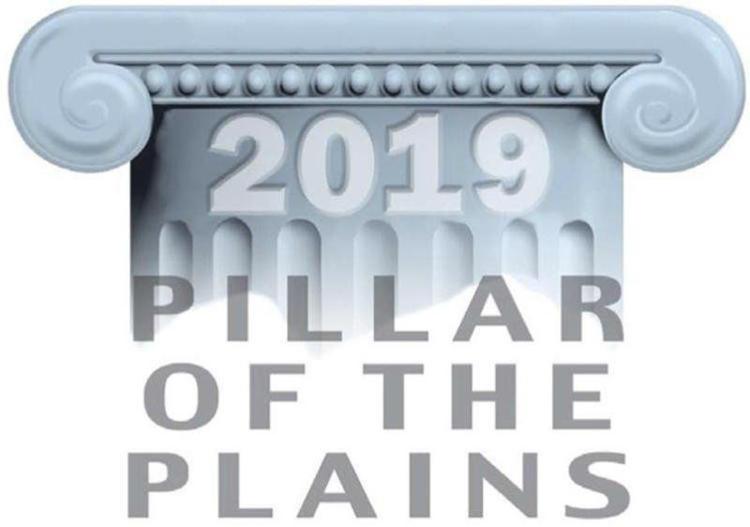 Past Pillars of the Plains are Bert Mackie, Lee Thompson, Janet Cordell, the late Lew Ward, Dr. Charles Ogle, Becky Cummings, Dr. Jerry Blankenship, April Danahy, Doug Frantz, Martie Oyler, Gail Wynne, Paul Allen, Cheryl Evans, Dr. Barry Pollard, James "Jim" Strate and Cheri Ezzell.