ENID, Okla. — It's been nine years since the family has seen the smiling face of their son, brother and uncle, Danial Johnson.
Johnson was shot and killed during a late-night robbery of the convenience store where he worked.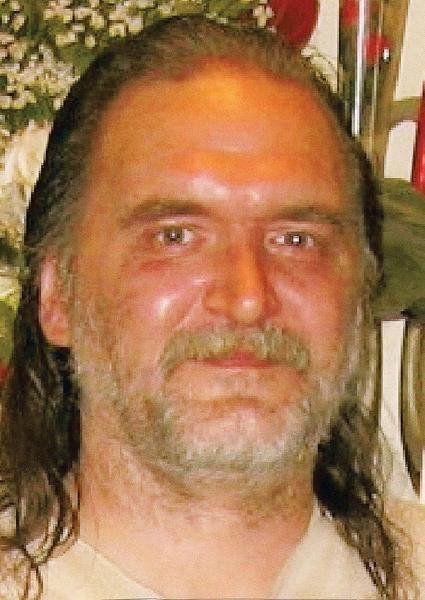 Enid Police Department received a 911 call at 3:14 a.m. July 14, 2010, from a customer who reported finding the clerk unresponsive at Maine Street Mini Mart, 1602 E. Maine.
When officers arrived, Johnson was dead. His killer remains at large, and a $4,000 reward for his arrest remains unclaimed by those who help bring a resolution to the case.
Johnson's sister, Debbie Johnson, said the time that's passed since Danial was killed has allowed the family to begin talking about him more and share their favorite stories about him.
Debbie said a cousin once told what to expect about losing a loved one.
"He said, 'It'll get easier, but it won't ever get any better,'" she said. "I didn't know what he meant then, but I do now."
Johnson said the feelings she has knowing someone could come forward with information about her brother's killer range from frustration to confusion.
"People are loyal for some reason, even to killers. It's just nuts," she said. "It's just so frustrating. I just don't understand people. There's got be people that know. What kind of people let him get away with it and just don't say anything?"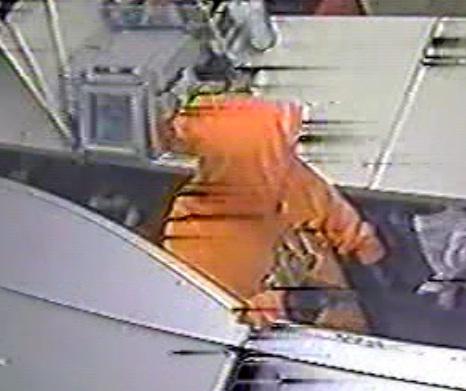 At the time of the murder, the suspect was described as a dark-skinned black or Hispanic man wearing an orange hooded sweatshirt, black or blue jeans, gloves and carrying a white bag. The sweatshirt had the word "State" on the front and possibly an overlay of an "O," which may reference Oklahoma State University.
"Maybe this will be the year," Debbie said. "I just hope it will pan out."
Anyone having information that will lead to the arrest or prosecution of the suspect is urged to call Garfield County Crime Stoppers at (580) 233-6233 or go to www.enid.org/departments/police and submit an online tip anonymously. Tipsters can earn the reward and will not be required to testify or be identified. Callers also may call Enid Police Department with information at (580) 242-7000.