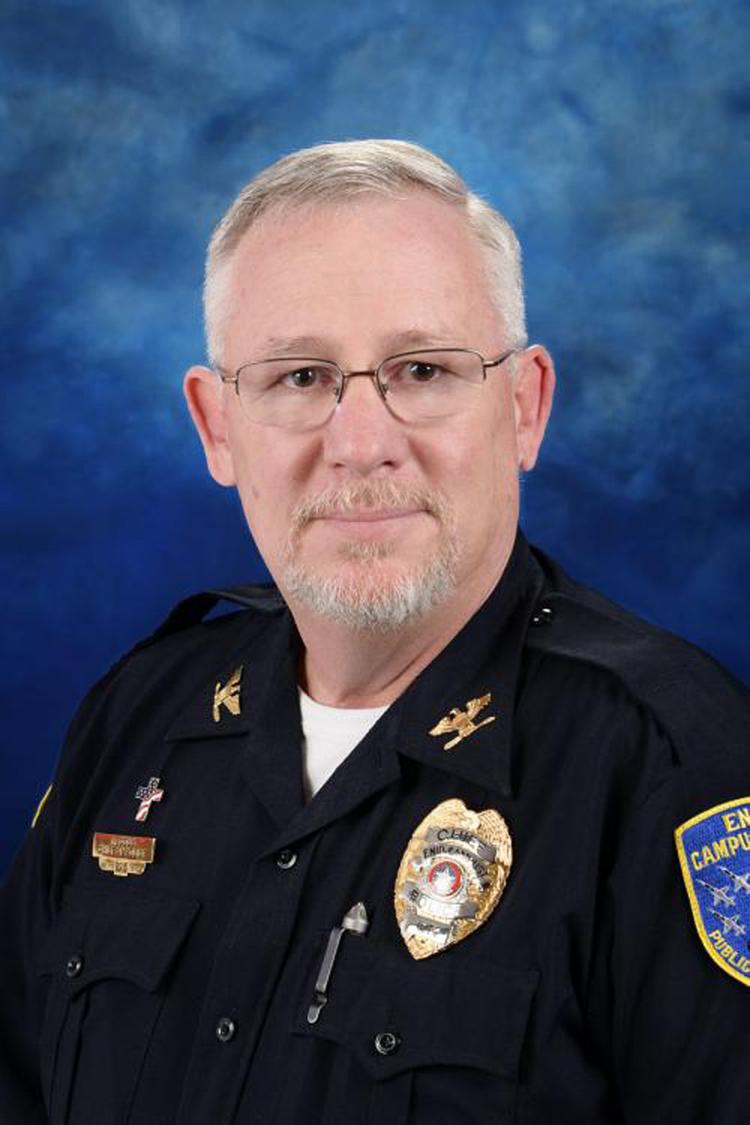 The board returned from executive session at 1:31 a.m. Wednesday at the Administrative Services Center and voted unanimously to adopt findings of fact presented in the termination hearing before voting to fire Mike Dods, the former campus police chief.
ENID, Okla. — Enid Public Schools released several documents during a termination hearing Tuesday for Mike Dods, ex-police chief of Enid High School.
An Oklahoma Education Association claim sent to Enid Public Schools in October, after first being released on social media, alleges district and school administrators "directed Officer Dods to hide acts of violent student conduct and student threats on multiple occasions."
Administrators attempted to coerce Dods by making threats and taking punitive actions against him, the OEA states in the claim.
The Notice of Claim and Request for Hearing named Floyd, Assistant Superintendents Doug Stafford and Randy Rader and EHS Principal Dudley Darrow.
Several alleged incidents involving students, administrators and Dods are recounted in the OEA document, spanning from May to as recently as Oct. 19.
Among the multiple claims leveled against EPS administration are demotion without due process, termination in retaliation for reporting violent student conduct and damages to reputation.
It appeared in early November that Dods and EPS reached an agreement, allowing Dods to remain a campus police officer. However, the EPS board voted unanimously to reject the agreement.
The board said it rejected the agreement, in part, to ensure a public hearing regarding Dods' employment, and the Oklahoma Education Association allegations, would be held.
The special meeting is ongoing at press time.
PLEASE CLICK ON INDIVIDUAL PDF FILES TO OPEN MULTIPLE PAGES