Mennonite Relief Sale going online-only due to COVID-19
Bonnie Vculek / Enid News & Eagle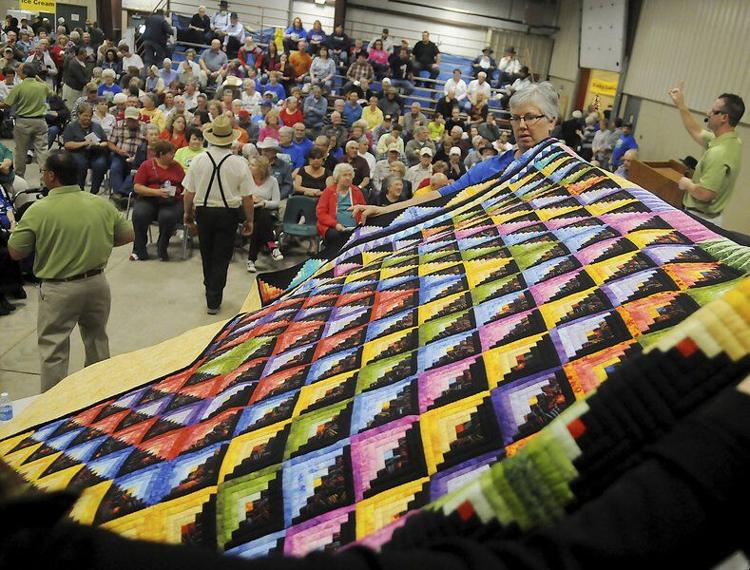 As featured on
Online auctioning will be at http://www.okreliefsale.com
OKEENE - Funeral services will be held Monday, Nov. 2 at 10 a.m. at Harvest Church in Okeene, Okla., with Wilkinson Mortuary in charge of arrangements. Burial to follow at Roselawn Cem.
ENID - The memorial service for Jean Long, 92-year-old Enid resident is currently pending with Henninger-Hinson Funeral Home.
GRAPEVINE, Texas - The memorial service that had been scheduled for Friday for Barla Casey has been canceled due to weather and travel conditions. The event will be rescheduled, according to family.