OKLAHOMA CITY — The death of a 2-year-old Shawnee girl in 2017 came just a month after a DHS investigation was launched due to concerns over multiple injuries the girl had sustained, according to an Oklahoma Commission on Children and Youth report released recently.
About a month before Jamie Murdock died, Oklahoma Department of Human Services launched an investigation after receiving a complaint from a medical provider at a hospital who spotted a palm-sized bump on the back of Murdock's head, a cut on the top of her head, bruises on her face and multiple dark bruises "all over" her body, according to the OCCY report.
"Jamie appeared 'withdrawn' and 'very quiet,'" the report states.
OCCY is a state agency that aims to serve as an independent monitor of the children service system.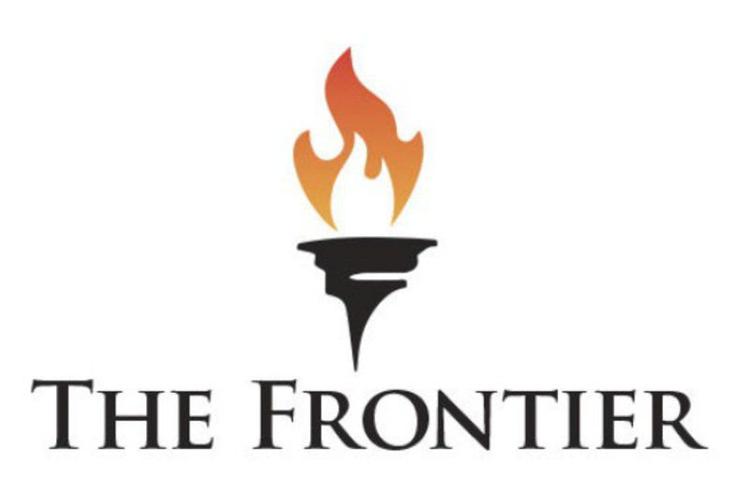 Whitney Breslin, Jamie Murdock's mother, and Breslin's boyfriend, Cashe Graham, were charged in Pottawatomie County in September 2017 with first-degree murder via child abuse and first-degree murder via permitting child abuse.
Both are being held without bond while charges are pending. They have pleaded not guilty.
Murdock's mother, who was 21 at the time, reportedly told the medical professional her daughter had woken up with the cut because she would sleepwalk. The visit was the second time Murdock was seen for the same types of injuries, the report states. The first visit was on July 22, 2017, when the medical professional was told the injury was caused by a fall.
"The injury did not make sense with the story given and no one could explain how Jamie received the laceration on the top of her head," DHS documented the medical provider recalled.
DHS launched an investigation and made contact with Murdock's family the same day the incident was reported. The agency's investigation found Breslin and Graham abused and threatened to harm Murdock. DHS documented the findings following Murdock's death.
"The OKDHS documented that Comprehensive Home Based Services (CHBS) would have been recommended if the death incident had not occurred," OCCY's report found.
Casey White, a spokeswoman for DHS, said the finding of abuse had not yet been documented because the investigation was ongoing until Murdock's death. How long the agency takes to document findings depends on how long it takes to investigate the case. The services DHS recommends depends upon the agency's findings and severity of the case, she said.
DHS does not have the authority to remove a child from a home without working in conjunction with law enforcement. White said the agency had only one prior interaction with Murdock's family, which was a little less than a month before she died.
"We were only involved for a month," she said. "I wouldn't think it's particularly common for something to go so quickly."
Pattern of head injuries
Murdock lived with her mother and her mother's boyfriend at the time of her death, according to a DHS report.
On Sept. 1, 2017, the agency received a report stating Murdock had been taken to a Shawnee hospital and then transported to an Oklahoma City hospital for "significant" brain trauma and bruises across her body.
Murdock has bleeding and swelling of the brain, and a medical professional declared her as "brain dead." She was admitted to the pediatric intensive care unit but died the next day.
The medical examiner determined the toddler had died from blunt force trauma to the head and ruled her death a homicide, according to the DHS report. Murdock also tested positive for marijuana.
After investigating the incident, DHS found Murdock had a history of receiving head injuries while in the care of Breslin and Graham.
Breslin had previously taken Murdock to a Shawnee hospital in October 2016, complaining the girl had lost consciousness after being knocked down at a bowling alley, the DHS report states. Murdock was diagnosed with a head injury and sent home with her mother.
In July 2017, Breslin took her daughter to an urgent care over concerns of a head injury and told health care providers Murdoch had hit her head on a window sill while sleepwalking three days before the visit.
She was diagnosed with a head injury and again sent home with her mother.
Both Breslin and Graham have denied causing the previous injuries or the injuries that lead to Murdock's death, saying they were related to the toddler sleepwalking and falling, according to the DHS report.
After Murdock suffered her fatal injuries, Breslin said she had been at the store and left her daughter in her boyfriend's care.
The DHS investigation found Murdock died as a result of abuse.