A decade ago, Keith Butricks disappeared after leaving an Enid bar
Jordan Miller | Enid News & Eagle | Photo illustration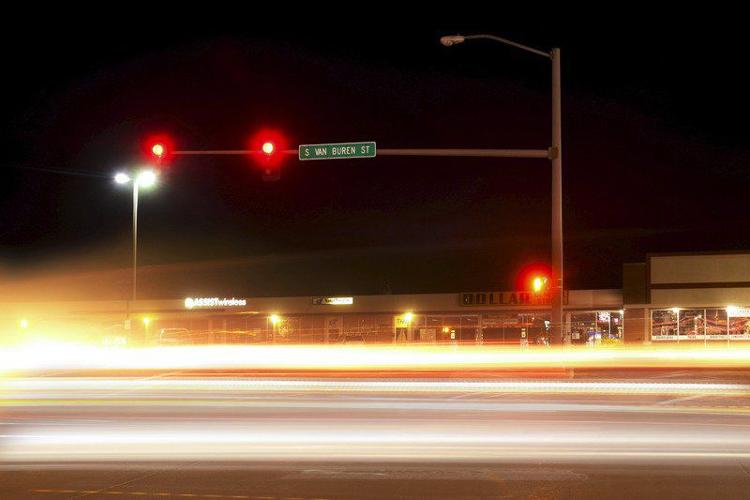 As featured on
On June 29, 2009, then-42-year-old Enid resident Keith Butricks left a bar on South Van Buren at around 10:30 p.m. He was never seen again.
ENID [mdash] Services for Tanya Ann Garringer, 44, will be at 3 p.m. Friday, Aug. 23, 2019, at Salvation Army Church, 220 W. Pine, Enid.
LAHOMA [mdash] A memorial service for Darryl Glen Sewell, 57, will be 11 a.m. Friday, Aug. 23, at Stittsworth Memory Chapel. All are welcome to attend and celebrate Darryl's life. Remembrances may be shared online at www.stittsworthfuneralservices.com.
August 13, 1928 - August 18, 2019 Billy Lew Hopkins passed away on Sunday, Aug. 18, 2019. He was the son of William and Wilma Hopkins, born at Jet, Okla., on Aug. 13, 1928. He graduated from high school at Jet and moved to Mouser, Oklahoma where he was employed by Riffe, Gilmore Grain Co. un…
ENID [mdash] Memorial services for Margaret Ann Clark Hunter, 85, Enid, are pending with Anderson-Burris Funeral Home and Crematory. She was born July 3, 1934, and passed away August 20, 2019, in Enid. Online condolences www.andersonburris.com