'Rain' is different on other worlds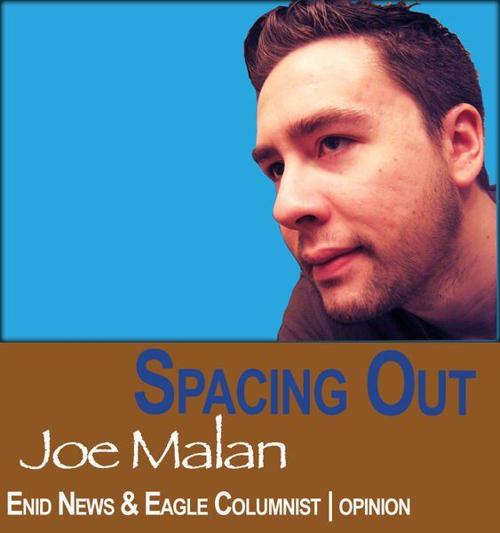 As featured on
Know how recent columns have touched on the topic of supernovae — explosions of stars? Well, it just so happens Betelgeuse is probably the next star in our galaxy to go supernova.
Think about how much energy, and how much light, that those stars produce for us to be able to see them from so far away. Stars are indeed incredible powerhouses.
From "hot Jupiters" to thousands of Earths, basically, space is weird and wild.
ENID - Patricia Susan Wagner, 74, of Enid, passed away on Tuesday, January 19, 2021, in Enid. Services are pending with Anderson-Burris Funeral Home & Crematory.
ENID - A private family graveside for Bonnie Williams will be at 1:00 p.m. today at the Fairview Cemetery under the direction of Ladusau-Evans Funeral Home. Family has requested everyone wear a mask and socially distance.
ALVA - Graveside services for Robert Eugene "Shorty" Koehn, are 10:00 a.m. Saturday, January 23, 2021, at the West New Hopedale Cemetery north of Ringwood. Interment is under the direction of Marshall Funeral Home of Alva.