A sampling of what Enid has to offer for parents considering homeschooling their children in Enid will be held this weekend.
The annual Homeschool Expo will be held from 10 a.m. to 2 p.m. Saturday at Cherokee Strip Baptist Association, 2108 E. Maine.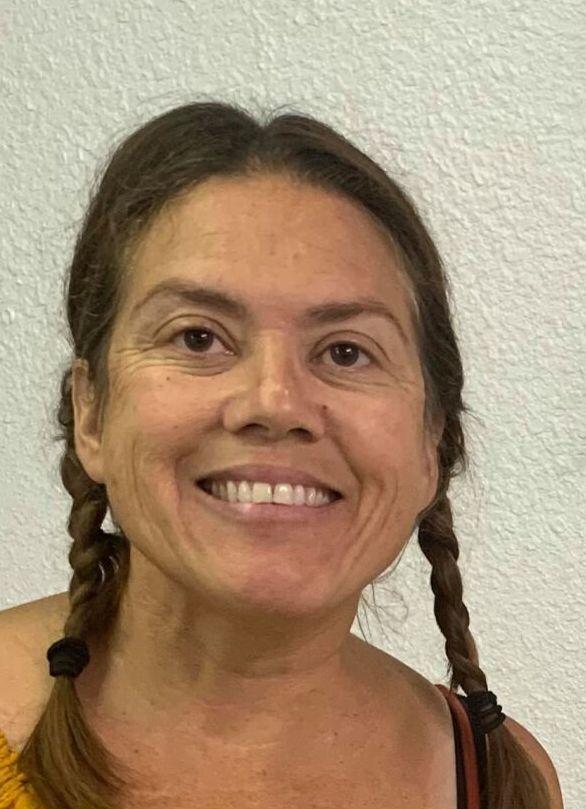 Organizations that will be part of the Expo include the Baptist Association, Visit Enid and Family Martial Arts. This is the first year that Northern Oklahoma College will be involved.
The expo focuses on quality of life offerings in Enid, rather than on homeschool curriculum, organizer Ruth Ann Miles said.
"How can people say there's nothing to do here?" Miles said.
Enid has experienced a growth of homeschool families in the wake of the COVID-19 pandemic, she said, estimating that before 2020, Enid had 175 to 200 homeschool families but now has over 500.
For more information or to become involved with the expo, call Miles at (580) 402-0333.