Enid's public arts group continued taking more steps to find a long-term solution for the pocket prairie in downtown during its meeting Wednesday.
A group of members of the Public Arts Commission of Enid (PACE) will go over options to make the area on the 100 block of Park more manageable, PACE vice chair Michael Shuck said board members decided Wednesday.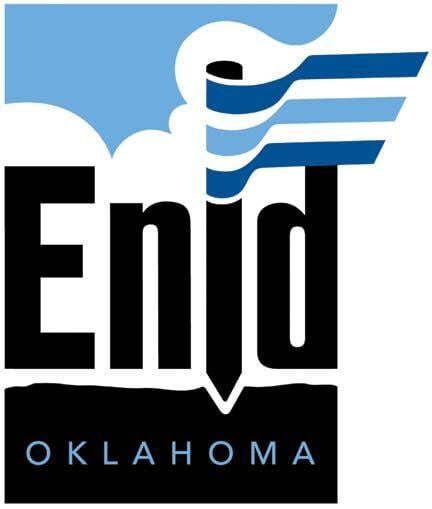 Shuck, PACE chair Christy Northcutt and Ward 4 City Commissioner/PACE member Whitney Roberts will take on forming a master plan for the prairie, which includes dozens of grasses and plants native to Oklahoma.
Roberts said the newly formed committee also would seek input from Enid artist Romy Owens, who had been leading the prairie's development, and whose art project, Under Her Wing was the Universe, sits along the prairie. Owens provided PACE with a monthly maintenance schedule in November.
Shuck said PACE is leaning toward reducing the overall size of the prairie, which sits on 2.5 acres.
Enid City Manager Jerald Gilbert, in attendance Wednesday, said he would reach out to local landscaping professionals for quotes on temporarily maintaining the prairie while PACE members decide on a longer-term maintenance solution.
Landscapers would need to primarily preen the rock bed area around the Under Her Wing art project for the first few months of growing season starting in March.
The local Master Gardeners volunteer group in Garfield County had told Gilbert they'd like to help, but didn't have the capacity.
Shuck said group members will come to next month's meeting to give input on how to best take care of the prairie, though, as the Oklahoma State University's Extension Office has a native grass area.
Enid's downtown prairie, which was mowed in October, is expected to become self-sustainable beyond 2024. Volunteers have planted, watered and tended to the plants since summer 2020.
"These have been done successfully all over," Shuck said. "We just need to give it time, and it'll be beautiful. It does look like weeds right now, but give it three, four years and it'll look gorgeous."