ENID, Okla. — Left unhampered by new state laws on schools' COVID-19 restrictions, private schools in the Enid area are instead taking their own personalized paths to handling the ongoing pandemic this year.
Annette Price, a spokesperson for Oklahoma State Department of Education, confirmed Friday that elementary and secondary private schools aren't required to follow Oklahoma Senate Bill 658 — meaning they can enact various COVID-related mandates.
After going into effect July 1, SB 658 has left the state's public school districts, along with CareerTech and higher education institutions, unable to do more than officially recommend wearing masks without an emergency declaration from Gov. Kevin Stitt.
COVID cases reported in Oklahoma have returned to levels not seen since January, according to the state Department of Health. No pediatric cases were reported last week in Enid hospitals.
Some local private schools haven't enacted the three policies otherwise explicitly prohibited under the new law: requiring masks, vaccines or showing vaccine passports.
Students and staff at Oklahoma Bible Academy in Enid are not required to wear masks in school this year after being required to last year while in school hallways.
OBA Headmaster Andy Wilkins said because SB 658 didn't affect its operations, the school had "more freedom" in setting its learning plan for the new school year.
"There is a little more personal responsibility that we're accounting for in our decision-making," he said. "There are other tools available to keep people safe."
Wilkins said OBA, which teaches students from sixth through 12th grade, is not considering a COVID-19 vaccine mandate, but added that some students, faculty and staff have been getting vaccinated.
"It's part of that personal choice," Wilkins said. "I do know some have (been vaccinated).
"There's no anti-vaccine position that the school has, either."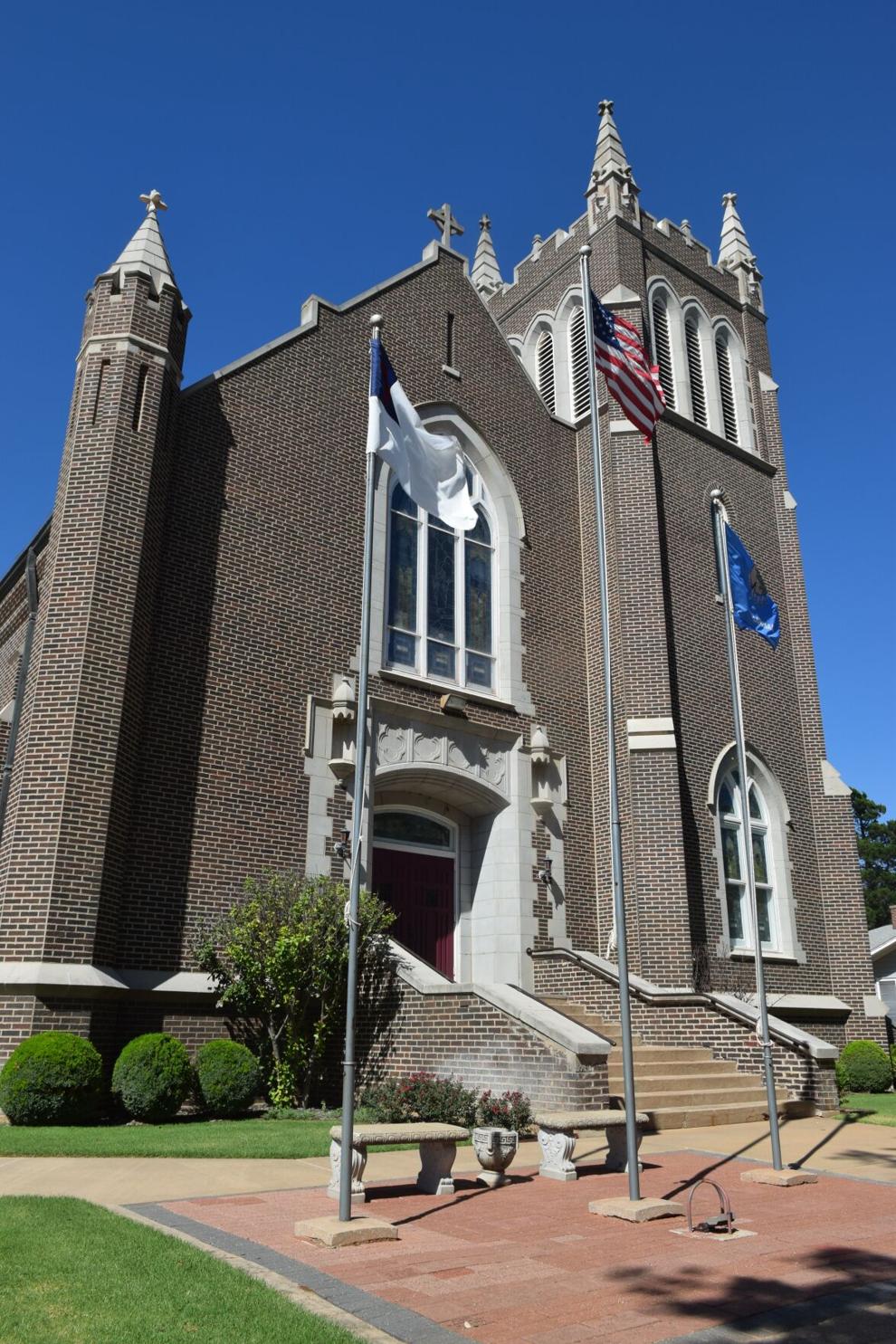 St. Paul's Lutheran School, part of the church at 1626 E. Broadway, has continued requiring masks this school year in the building, including members of the congregation in the chapel.
P-K/Elementary Principal Richard Burdick said the school also is continuing to not inter-mix floors of the school building, and students stay together in classes during lunch and recess.
Burdick said the continued policies are meant to minimize COVID exposure throughout the entire building, instead only having to quarantine specific pods or classrooms in the event of a positive case.
"That's my No. 1 goal, to keep everyone safe and healthy through the entire school," he said.
Burdick started his position July 1, having come from Northwestern Oklahoma State University in Alva, where masks were required all last school year until May.
"It's an evolving thing," he said. "I thought we were post-pandemic ... and now we're having these same discussions we had last year. ... It's nothing new to me (to wear a mask)."
As schools accredited either by the state or by the Oklahoma Private School Accreditation Commission, the private schools still depend on their school boards to authorize policy decisions.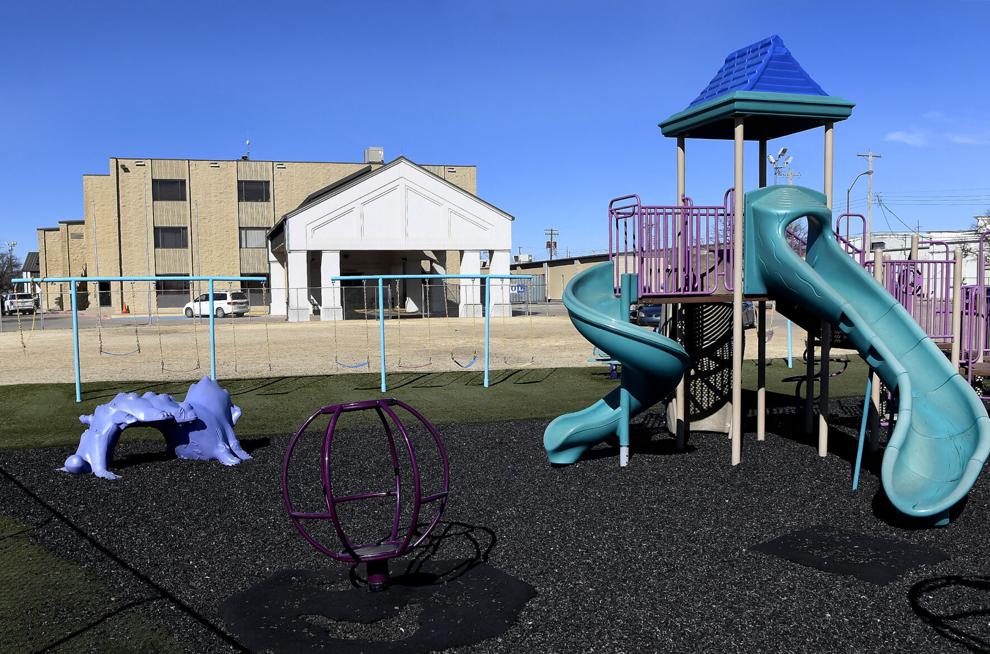 Emmanuel Christian School's board sets policy, which administration then enforces, Headmaster Stephen Glazier said.
The two groups together set last year's COVID-19 policy, he said.
Emmanuel requires parents coming into the building to wear masks, but does not require students, teachers or staff members to do so, Glazier said. Temperatures are taken of every child prior to them entering the building, and teachers have children wash their hands multiple times a day. Grades also don't inter-mingle, he said.
"We've had tremendous buy-in from our parents," Glazier said. "Our parents have been very appreciative of the way we have handled this — that we have handled it in not a draconian or a very authoritative way."
Glazier said Emmanuel never sent a class home last year, but did send home individuals who tested positive for COVID-19.
But rather than quarantining at home, students who may have been exposed remained within the building for two weeks in a space away from the rest of the students, he said.
Currently, 207 students are enrolled in pre-K through fifth-grade at Emmanuel, Glazier said.
"You cannot do academic excellence from a distance. If that were the case, every child would have an iPad and would just stay at home every day," he said. "That's how it's obtained, is in the classroom with face-to-face instruction."
Administrators and/or board members for the other accredited private schools in Garfield County, St. Joseph's Catholic School and Hillsdale Christian School, could not be reached for comment Friday.