ENID, Okla. — City officials are set to meet behind closed doors to discuss possible legal issues over the downtown Christmas tree central to the six-week The One event series set for later this year.
According to the agenda for Tuesday's meeting, Enid city commissioners will go into closed executive session to discuss potential litigation surrounding downtown improvements and the Christmas tree.
They will then return to regular open session to vote to take any necessary action.
Beginning the night of Enid Lights Up the Plains south of Stride Bank Center, The One will include numerous Christmas holiday events, including worship services, free concerts and dance recitals organized by churches, groups and individuals.
Should the city of Enid participate in preparing for and promoting The One Enid Christ Tree project?
Events will run for 42 days around a 140-foot "Christ Tree," which will be erected in the center of Park Avenue between Grand and Independence.
City Manager Jerald Gilbert declined to comment Monday if the session was related to a letter city commissioners received last week from a legal nonprofit over constitutional concerns with the Christ Tree and The One.
Last week, the Freedom From Religion Foundation sent a letter to commissioners and the mayor requesting public infrastructure work and any promotion or endorsement of The One event cease immediately.
Christopher Line, a staff attorney for the foundation, wrote that the Wisconsin-based national organization had received multiple complaints from Enid residents concerned about the separation of church and state.
Line's letter, also obtained by the News & Eagle, cites the establishment clause of the First Amendment, which holds that public entities cannot endorse religion in any way, including through financial support.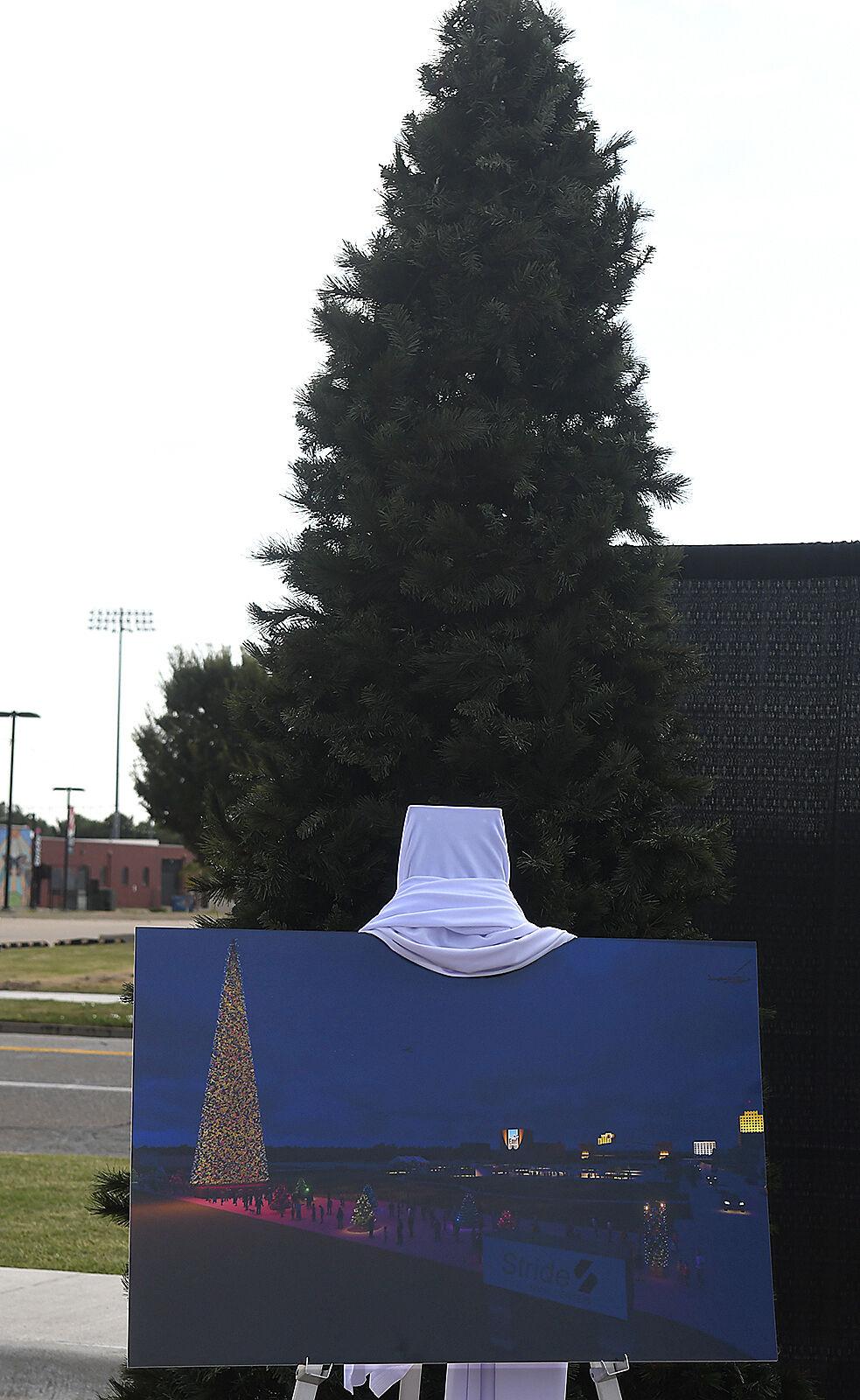 Line writes that reasonable citizens will interpret expending taxpayer funds to support a religious structure and multiple worship events as government endorsement of religion.
With commissioner approval, the city has funded around $115,000 in infrastructure improvements to Park, which are mostly complete. The city also will cover the electric bill for the tree lights after installing power lines in a nearby utility easement.
City Manager Jerald Gilbert said on Friday he and City Attorney Carol Lahman also received the letter, and Gilbert said the city attorney was planning a response to it within the week.
Gilbert also previously has said the infrastructure improvements are intended for future downtown events.
New fiber-optic deal on the table
A second fiber-optic cable company will be able to start laying a new network in Enid if city commissioners approve an agreement Tuesday.
Dobson Fiber broke ground early last month after announcing a multi-million dollar expansion of fiber internet for Enid residents and businesses.
Dobson, based in Oklahoma City, is expected to build rural broadband throughout the state, set to begin in Enid once the city grants the company temporary right of way during the commission's regular meeting at 6:30 p.m. Tuesday.
Work will be done through a joint initiative with OG&E to build, and share operation of, approximately 350 miles of fiber in Oklahoma and Arkansas.
The city may terminate the agreement if Dobson does not utilize the right of way in a year or upon default.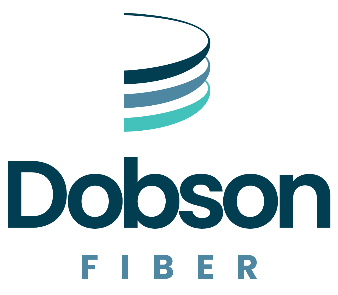 Commissioners also are set to approve several city construction contracts, as well as accept environmental quality permits and land easements for the Kaw Lake Water Supply program.
Also to be considered is a nomination by the city of Enid's Historic Preservation Committee, which last month recommended adding the Liberty Federal Savings and Loan Association Building to the National Register for Historic Places. This recommendation would then move up to the state's historic preservation office before going to the National Park Service.
Commissioners also will hear a proposed revision to the city's recall election ordinances, along with several other presentations, during a study session prior to the regular meeting at 5 p.m.
The revision primarily includes adding warning language requirements to those signing and verifying recall petitions.
These additions come on the heels of the failed recall of Ben Ezzell, whose objection to a petition was allowed in state court earlier this year.
City engineers also will present an update on water quality tests done in the Southern Heights Addition, along with plans for water main upgrades along Leona Mitchell from Garriott to Moore, where New View Apartments are located. These bids will go out later this year, Assistant City Manager Scott Morris said Monday.