ENID, Okla. — Chisholm Public Schools will not be adopting Oklahoma Gov. Kevin Stitt's changed COVID-19 quarantine policy for schools, the Enid district's superintendent said Friday evening.
Superintendent Chad Broughton said in an email Friday that Chisholm would continue following quarantine guidelines it adopted in December based on recommendations from the Centers for Disease Control and Prevention.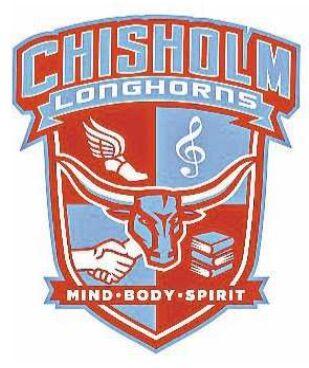 While the CDC recommends students or school staff exposed to COVID-19 quarantine for 14 days, quarantine can stop after 10 days without testing or after day seven of receiving a negative test result on the fifth day or later.
Gov. Stitt's plan he announced Tuesday said districts can skip the mandatory two-week quarantine for students and teachers who have had close contact with a COVID-19 patient as long as they're following virus safety protocols such as mask-wearing and social distancing, and if they aren't showing symptoms.
While symptoms are reportedly less severe in children, symptoms can appear between 2-14 days after exposure to the coronavirus, with an average period of infectiousness of 10 days afterward in patients with mild to moderate symptoms, according to the CDC.
Enid Public Schools, the other public school district in the city, as of Friday has not yet announced if it will follow Stitt's optional plan or continue its own policy that's similar to Chisholm's.