Enid News & Eagle
ENID, Okla. — Autry Technology Center will open Cafe Blú to the public on Feb. 2.
In August 2021, Autry Technology Center welcomed back students to the Culinary Arts program for the first time in three years after the program was put on hold for renovations.
"We are excited to share Cafe Blú with our district communities," said Autry Tech Superintendent/CEO Dwight Hughes. "It truly is a one-of-a-kind facility that allows our students to gain the skills and real-world experience they need to succeed professionally in the industry."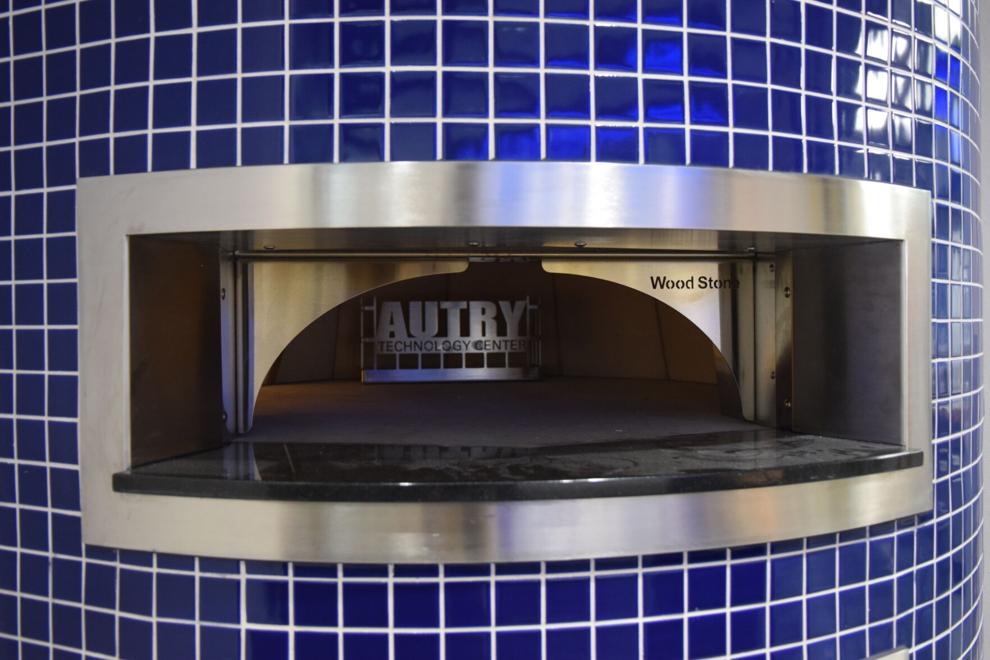 Cafe Blú is scheduled for invite-only soft openings on Jan. 19, Jan. 20, Jan. 26 and Jan. 27, providing students and instructors an opportunity to prepare and gather feedback before opening to the public on Feb. 2.
The restaurant will be open 11 a.m. to 1 p.m. Wednesdays and Thursdays with a set menu offered each day. Salad, drink and dessert will be $5, while the hot meal of the day, drink and dessert will cost $10. Cash and cards will be accepted as forms of payment.
Cafe Blú — which, true to its name, is awash in royal blue lighting, furniture and decor — will include on-campus cafeteria-style, executive and outdoor dining options, as well as a food truck, grab-and-go and opportunities for evening receptions. It will include a snack bar, a pizza oven, outdoor grills and a business conference room.