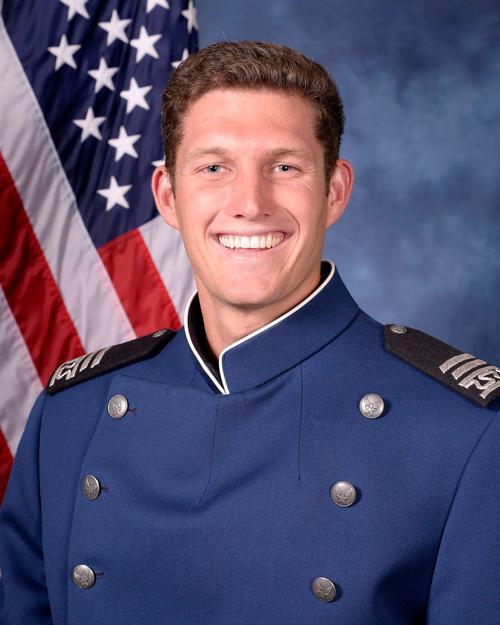 As featured on
The Air Force has released the names of two airmen killed in a training mishap involving two T-38 Talon aircraft Thursday morning, Nov. 22, 2019.
June 3, 1927 - December 12, 2019 FAIRVIEW - Funeral services will be held at 11:00 a.m. Wednesday, December 18, 2019, at First Baptist Church of Fairview, with burial in Fairview Cemetery. Condolences at www.piercefuneralhomes.com.
CARMEN - Funeral services for Bob McCray will be 1 p.m., Tuesday, Dec. 17, 2019, at Marshall Funeral Home Chapel, Alva. Interment will be in Alva Municipal Cemetery under the direction of Marshall Funeral Home of Alva.