211202-news-bell ringer BH.jpg
Billy Hefton | Enid News & Eagle File Photo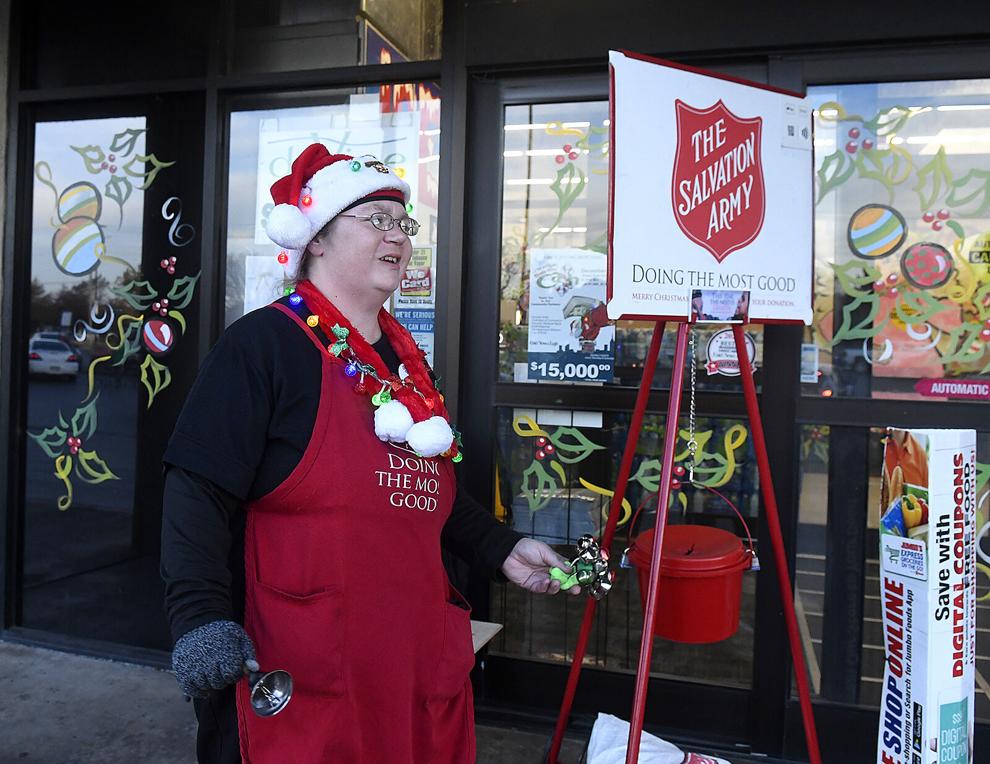 As featured on
ENID, Okla. — One of the most joyful people in Enid says she is addicted to making people smile.
Former Enid resident. Celebration of Life Service 10:00 a.m. Monday, January 24th 2022, graveside, Memorial Park Cemetery, Enid, Okla., with Pastor Tom Arnould officiating
A Celebration of Life Service for Geneva M. Hobson, age 91, of Meno, passed away January 19, 2022. Services are pending under the direction of Ladusau-Evans Funeral Home.
Celebration of life services 3:00 p.m. Friday, January 21, 2022, Stittsworth Memory Chapel, with Pastor Kelly Kronkite officiating. Military honors by Silver Talon Honor Guard. Arrangements under the kind guidance of Amy Stittsworth Funeral Service. www.stittsworthfuneralservices.com