210507-news-nurses 1 BH.jpg
Billy Hefton / Enid News & Eagle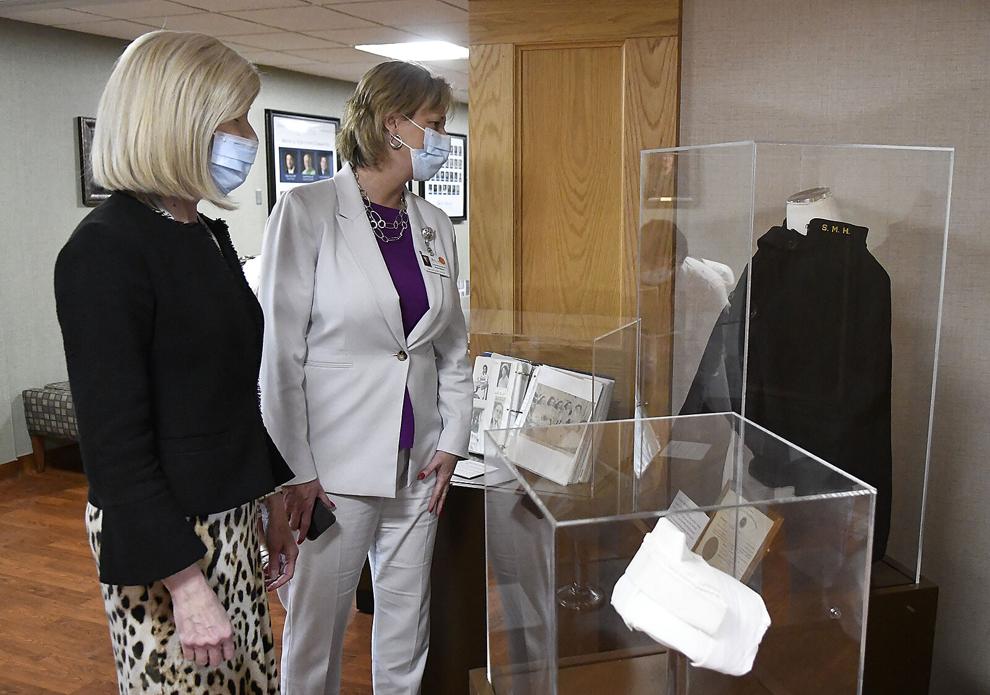 ENID — Celebration of Life Service for Dan Fales, 68, will be 2:00 p.m. Friday at Willow View United Methodist Church. Inurnment follow in Memorial Park Cemetery, with arrangements by Anderson-Burris Funeral Home & Crematory. www.andersonburris.com
ENID — Funeral services for Esther Anna Ingels, 92 Enid are pending with Anderson-Burris Funeral Home. She was born March 13, 1929 and passed away Monday, June 21, 2021. Online guestbook at www.andersonburris.com.
ENID — The funeral for Ralph Lawson, 80-year-old Enid resident is 10:00AM Wednesday, June 23, 2021 in the Henninger-Hinson Funeral Home Chapel. Burial will follow in Enid Cemetery.
The services celebrating and honoring the life of Loretta Ball, 91, of Enid are pending under the direction of Brown-Cummings Funeral Home. Condolences and special memories may be shared with the family online at WWW.Brown-Cummings.com.