210425-sports-baseball enid weatherford 3 BH.jpg
Billy Hefton / Enid News & Eagle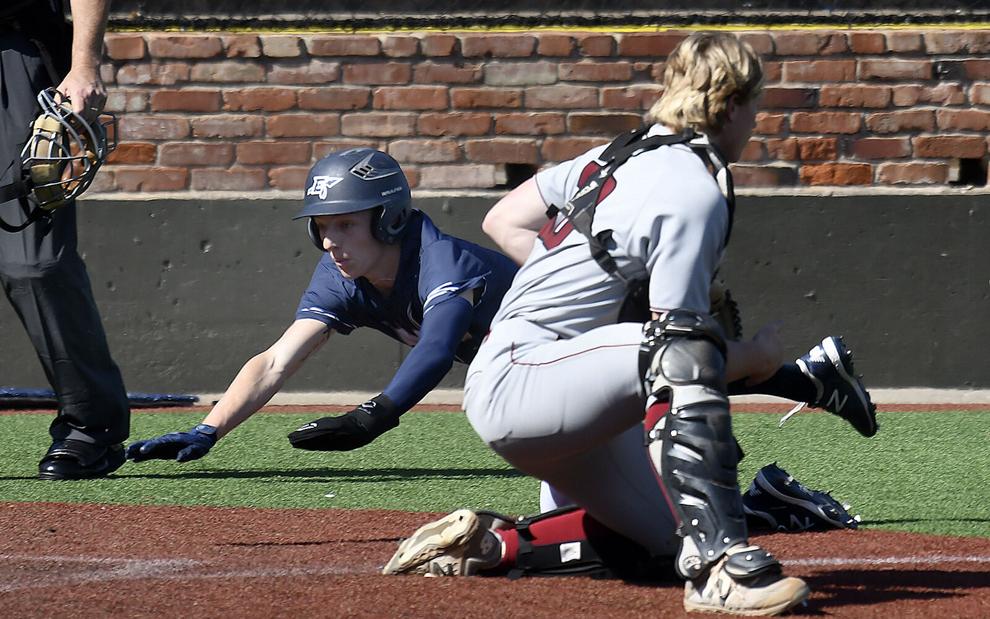 As featured on
The Plainsmen picked up two more wins on Saturday against Berryhill and Weatherford at David Allen Memorial Ballpark.
January 26, 1956 - April 30, 2021 A Celebration of Life for Nora Jean Sturgeon will be 10:30 a.m., Saturday, May 15, 2021, at Community Bible Church of Lahoma. A luncheon will follow the service. Obituary is courtesy of Ladusau-Evans Funeral Home. Nora Jean Sturgeon went to her heavenly home…
HUNTER [mdash] Funeral Services for Howard Leon Kitchen, Jr., 72, Hunter, are 2:00 pm, Monday, May 10, 2021 at Ladusau-Evans. Visitation is Sunday, May 9th, from 2:00-4:00 pm at the funeral home. Condolences to www.ladusauevans.com.
1948 - 2021: Funeral services will be held at 10 :00 a.m., Friday, May 7, 2021, at the Longdale Baptist Church, Longdale, OK. Interment will be at 2 p.m. at Thomas Cemetery, Thomas, OK. Condolences at www.piercefuneralhomes.com.